Utown Entertainment, an Umuahia based entertainment organization, has unveiled its 2023 end of the year project, the Abia Xmas Village Festival.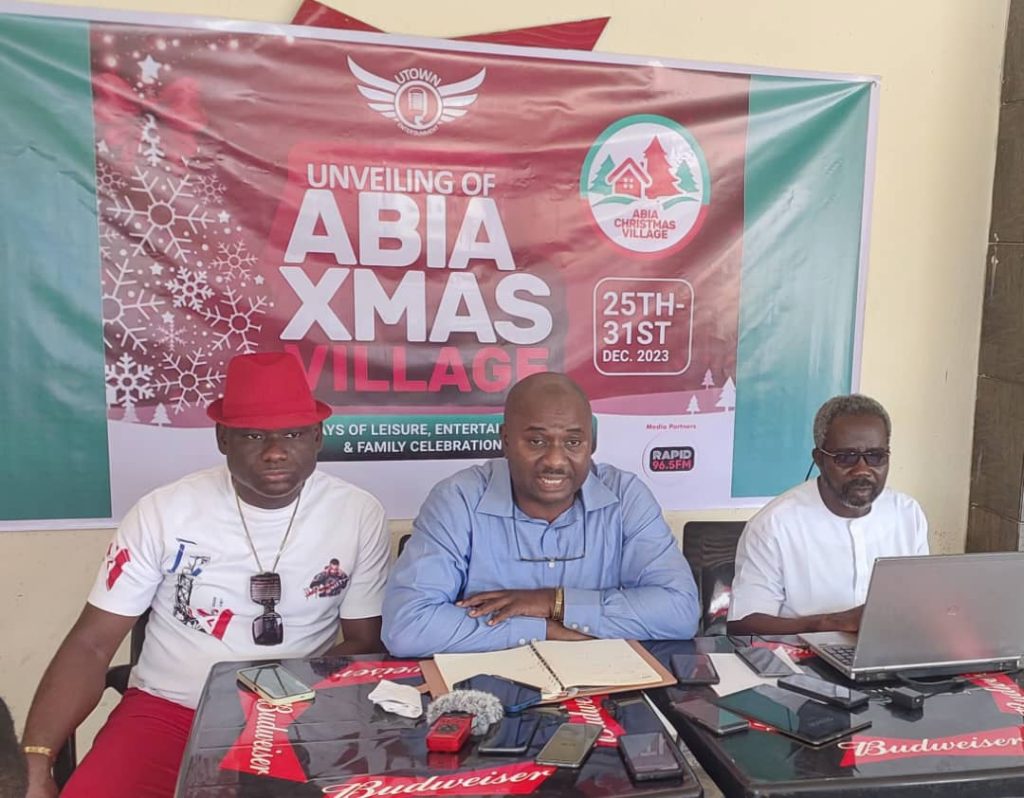 Speaking at the unveiling ceremony at De Latinos Events Centre, Umuahia on Monday, October 16, 2023, the Project Director, Mr. Emenike Iroegbu informed that the Abia Xmas Village Festival is an initiative aimed at providing meaningful leisure, entertainment and relaxation during the period of Christmas holidays.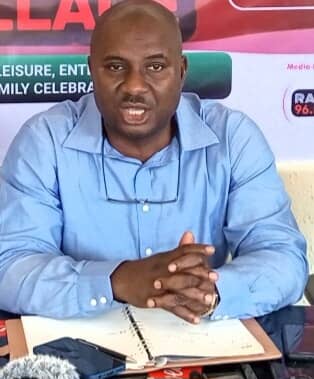 According to Mr. Iroegbu, "the Festival is structured to fill the gap in quality entertainment and recreation, for which a lot of people travel outside Umuahia with their families seeking for fun during the Yuletide. It is also meant to boost the Abia tourism sector, particularly events and entertainment tourism. It would run from December 25th to 31st at the Trademore Events Centre, Okpara Square, Umuahia."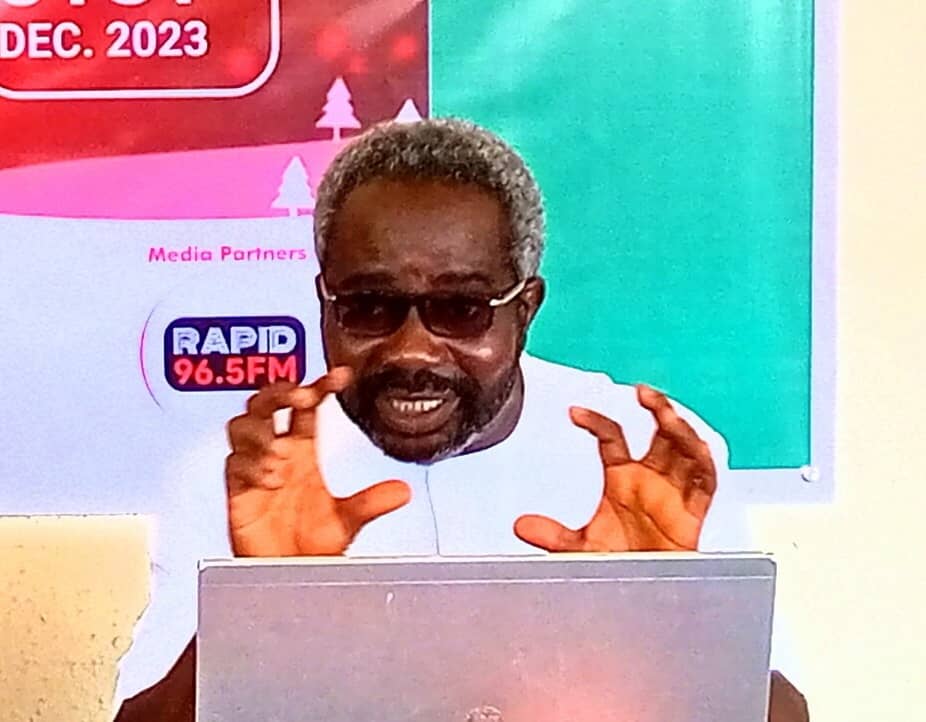 Also speaking, an entertainment industry veteran and the Project Operations Manager, Mr. Peterson Agu, said that the Abia Xmas Village Festival is a unique concept strategically positioned to accommodate more than 150 vendors to offer various exciting services to visitors during the Fiesta.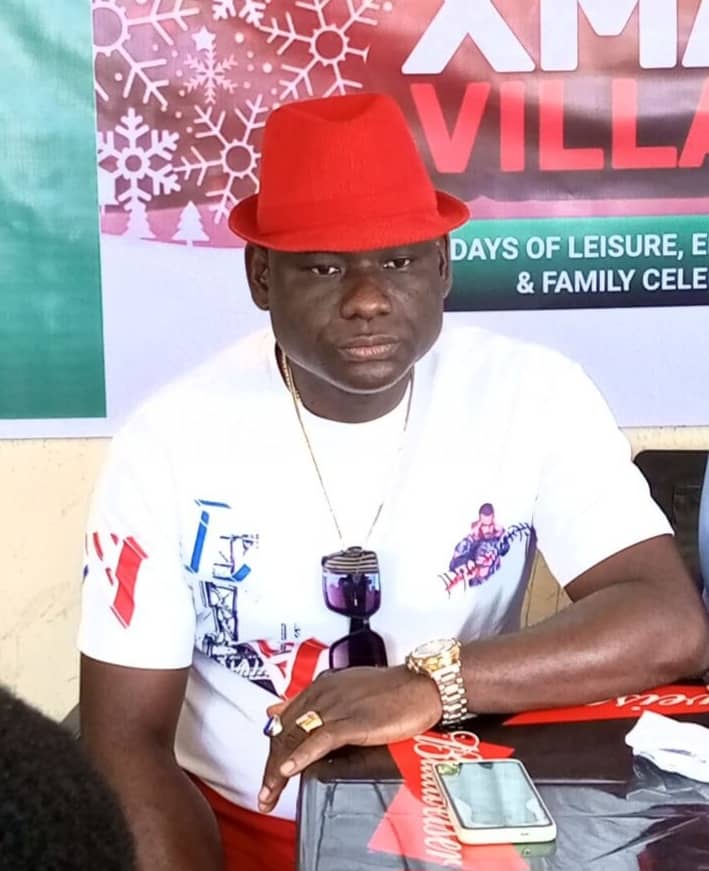 In his words, "the Xmas Village shall host more than 150 vendors rendering various services. There shall be different kinds of games, children's party, cultural festival, creative industry nite, made in Abia fair, a food festival, screening of movies shot in Abia, an Art exhibition and the Ada Abia Gala Night. There'll be no dull moment during the Festival."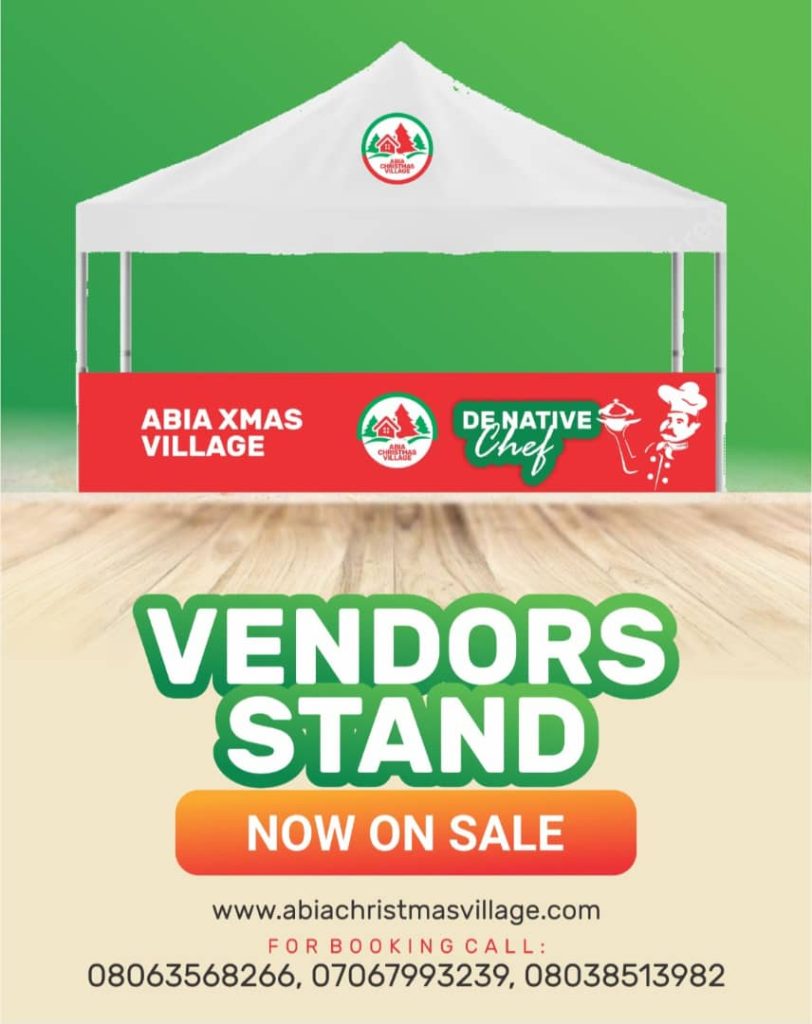 On his part, the Project Marketing Director, Mr. Buchi Ogbonna said that about 150 spaces are available for small and medium scale entrepreneurs who would wish to take advantage of the event to promote their businesses. He said the spaces would be rented at an affordable rate of N60, 000 (Sixty thousand Naira) each, assuring that exhibitors would gain ample exposure for their businesses, as the Festival would play host to about 1000 visitors per day, amounting to not less than 7000 visitors throughout the week-long event.
The Organizers gave a tentative run down of the event programme as follows:
25th December: Opening Ceremony (cutting of Christmas Cake and lighting of Christmas Tree)
26th: Children's Party
27th: Food Festival
28th: Arts Exhibition, Fashion Festival and Ada Abia Gala Night
29th: Made in Abia Trade Fair and the Creative Industry Night
30th: Abia Cultural Festival, involving cultural dance groups from various LGAs in Abia State. There'll also be dance presentations from campus based dance groups
31st: Cross Over Concert marking the end of the event.
The Organizers called for partnerships from private and public sector organizations and individuals, assuring that all measures would be taken, including security measures, to make the Festival a most rewarding experience.