Reflections on my 55th birthday.
Every year I feel more and more special. I am very grateful to all of you that have made me feel so special. Believe it or not, tears dropped from my eyes when I read some of the tributes from proteges, friends, relations, colleagues, and so on.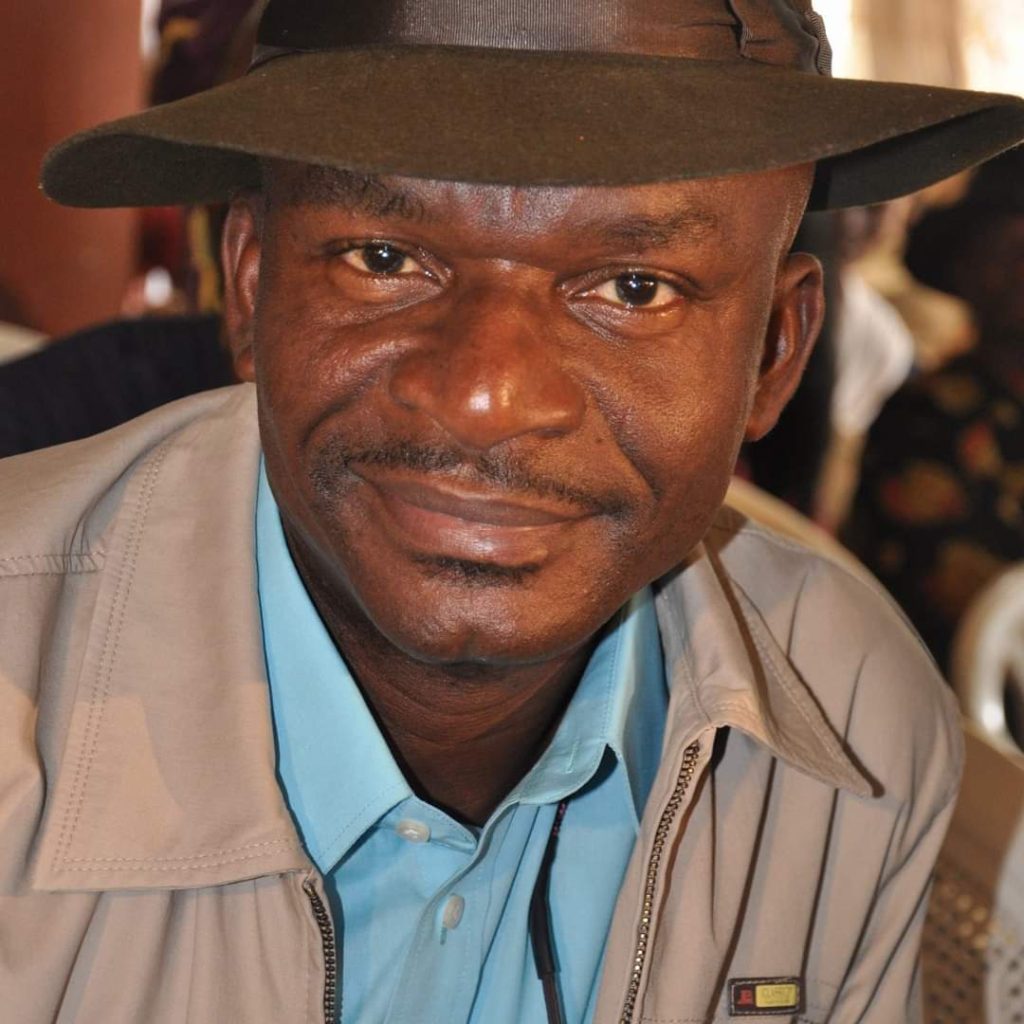 I actually called someone and asked "Do you really mean all those things you wrote? You don't have to flatter me."
"You even deserve more accolades", came the reply.
THE EARLY YEARS
It is often said that before people die, their entire lifetime flashes before them. I think this happens with birthdays as well… flashes of my late father who had to endure a son that was invariably described as 'a rascal' and my wonderful mother who equally 'suffered' so much at my hands. My parents ended their teaching careers as Principal and Headmistress and applied the 'rod' effectively to make sure I became 'useful'. I remember my two remaining siblings (I lost my two older ones), my early years at Comprehensive Secondary School Emekuku Owerri, Imo state, where NLC President Joseph Ajaero schooled; Owerri Road Primary School Aba, with people like Major-General Chijioke Onwunle, Dr. Azubuike Ikonne, Hon. Dr. IK Nwabeke amongst others; Ngwa High School Aba with Goody Uche (SAN), Roland Udensi as classmates and 'seniors' like Chief Emeka Wogu (former Minister of Labour and Productivity), Dr. Alex Otti (Executive Governor of Abia State… we would later meet in University of Port Harcourt), Chris Eke (later to become my bosom friend in Uniport), Dr. Sonny Ajala, amongst others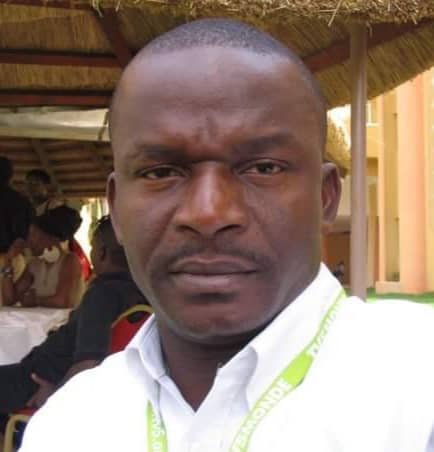 I remember attending a teen party and dancing blues with the woman that would become my wife, Daisy Onyejiaka. As I clung to her and danced, I captured a sensation that I would carry around for eighteen years when I met her again and claimed her as wife. The products of the union (Mara, Tor and Bobbos) are now undergraduates.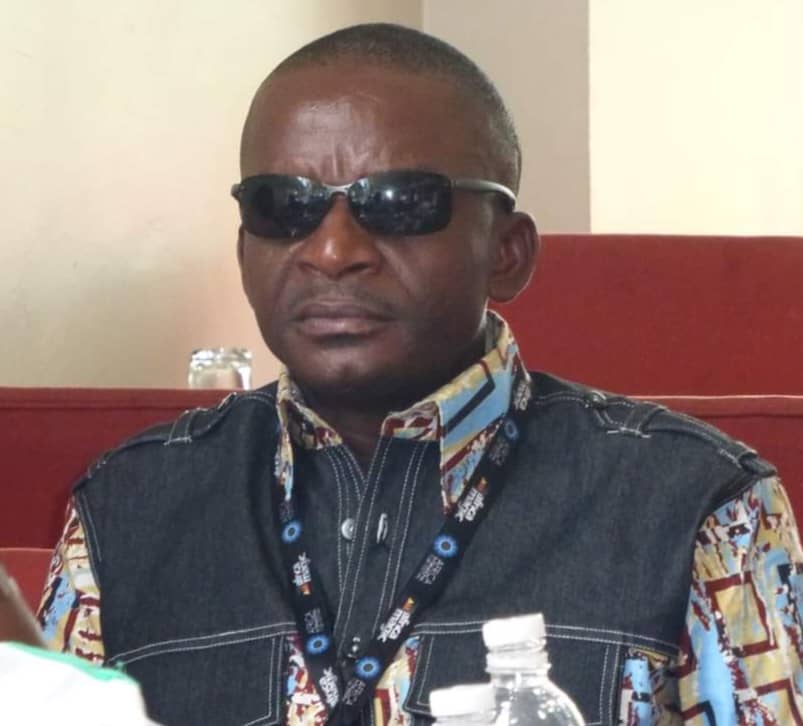 Images of University of Port Harcourt from 1985-1989; the fiery orator Rotimi Amaechi (later Rivers State Governor and former Minister of Transportation); another powerful speaker, late Eze Alomefuna (Rico), the indomitable Alex Otti. Rotimi Amaechi was President of the Students Representative Council and Alex Otti succeeded Rico as President of Youth Solidarity for Southern Africa, contributing resources to the African National Congress for the liberation of South Africa. My roommates and best friends Francis Nnaoma (Mooch) and Dennis Azigbo (Mr. Cool).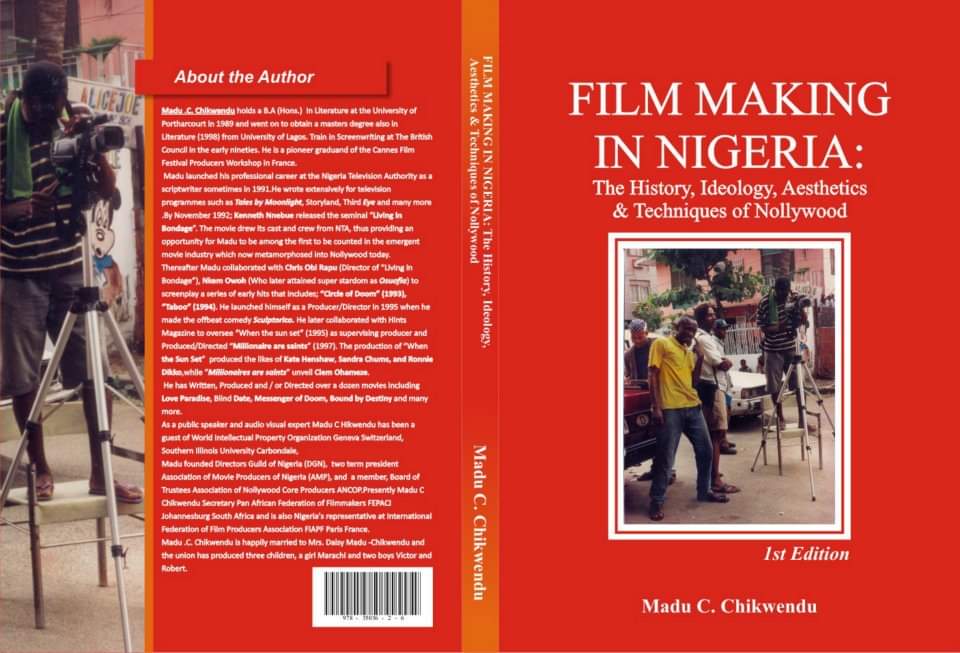 Dennis, whose elder brother was a close friend to the legendary Peter Igho, facilitated the much needed introduction to Uncle Peter who was Assistant Director (Drama) at NTA. Uncle Peter in turn sent me to another legend, Chris Obi Rapu (Skipper) who would later direct the trail-blazing Living In Bondage. Being a staff of NTA, Skipper used the wife's maiden name Vic Mordi for the directing credit. This is how my journey into Nollywood began.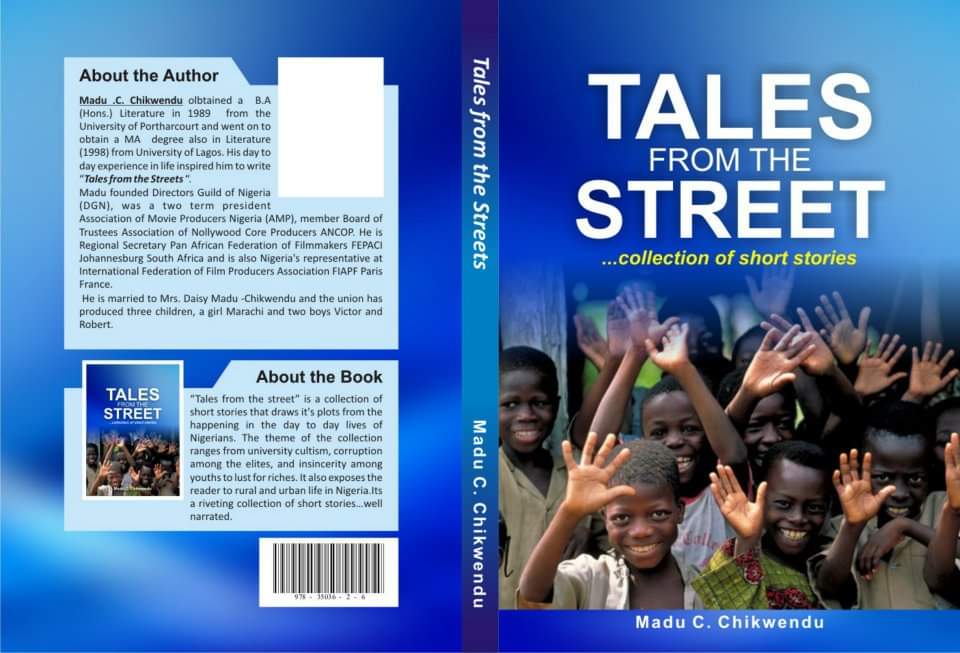 How can I forget my youth service with 7 Mechanised Brigade Sokoto where I learned what being detribalised meant. A group of officers adopted me and made sure I enjoyed every single moment in Sokoto. Lieutenant Buhari Mamman, Lieutenant Peter Eze ( later Captain ), Captain Ken Vigo (retired as Brigadier-General ), Captain T. Dibi (retired as Major-General), Captain S.Y. Audu (retired as Major-General ), Mamman and Audu would later accommodate me in Lagos.
A post graduate programme at University of Lagos, meeting the likes of Prof. Hope Eghagha, Prof. Akporobaro, and Prof. Akachi Ezigbo who supervised my MA Thesis on Film Adaptations, among others.
NOLLYWOOD
You cannot look at fifty five years of your life without thinking of the profession that has taken thirty four of those years.
How far have we come? How far do we have to go? How can we be on the banks of the river and be washing our hands with spittle? How can there be so much water yet we cannot get a drop to drink?
Technological advances have created incredible opportunities that could not be imagined even a decade ago. Everyone seems to be smiling to the bank except the Nollywood Producer. Ordinarily the multiple distribution opportunities should translate to hard cash. We know it is not the case. The fundamental problem is that the tail has been wagging the dog.
The failure and/or refusal of the multiple Producers associations to have a common platform has dealt a fatal blow to what should ordinarily be an inalienable right to determine the value of their product. There is now a bizarre scenario in which the buyer determines the value of the product.
The Producers need to find common ground, agree on the value of their product and decide on how and where their product will be consumed .This unity of purpose also needs to extend to their relationship with other stakeholders including government. The industry is big and powerful enough to determine who heads the government agencies. The change of leadership at various levels of government represent new opportunity that should not be mortgaged for 'Thank you for coming'.
The labourer deserves his wages but he also has an obligation to 'labour' well. Professionalism appears to have become an irritant… or at best, something nobody wants to talk about, like the sexual needs of a female octogenarian. I recently Exec-produced a 52-episode series. Two days to the commencement of Principal Photography, I realized the Director had not read the script. Artistes stroll to the set when they like. The guilds are unable and/or incapable of creating any order out of this chaos. Psychotropic substances are openly used on set.
Again the solution is for the guilds to first create professional standards and adopt codes of conduct. This goes beyond academic certificates. Studying accounting does not make you a chartered accountant. Studying law does not make you a lawyer even if you study it at Harvard or Cambridge. We do not need to wait for a Motion Picture Practitioners Council.
We need to quickly and urgently professionalise the industry to enable us take advantage of the huge opportunities that now exist.
FilmPreneur Madu C. Chikwendu
Umuahia, Abia State
Written on his 55th birthday, Sunday, June 18, 2023