02 May, 2023
The Chairman
Police Service Commission
Corporate Headquarters
Plot 61 Cadastral Zone B16, Sector Centre B
Opposite Yaliam Press,
Jabi, Abuja.
Attention: Solomon Arase fdc, NPM
Dear Sir,
A PETITION DEMANDING THE INVESTIGATION AND REDEPLOYMENT OF MOHAMMED AHMED BARDE, COMMISSIONER OF POLICE, IMO STATE POLICE COMMAND FROM IMO STATE FOR PRESIDING OVER ROGUE POLICING AS CP IMO AND FOR HIS PARTISANSHIP, SUPERINTENDING OVER ELECTORAL VIOLENCE AND MISCONDUCT DURING THE ADAMAWA GOVERNORSHIP ELECTION
We, the undersigned civil society organisations across Nigeria, have noted President Muhammadu Buhari's commendable directive to the Inspector General of Police, Director-General of the Department of State Services (DSS), and the Commandant General of the Nigeria Security and Civil Defense Corps (NSCDC), to investigate the role of their officers in aiding and abetting the conduct/actions of Barr. Hudu Yunusa Ari, the Resident Electoral Commissioner, Adamawa State during the Adamawa governorship election. The president also ordered that if found culpable, appropriate disciplinary actions, must be meted out to the erring officers.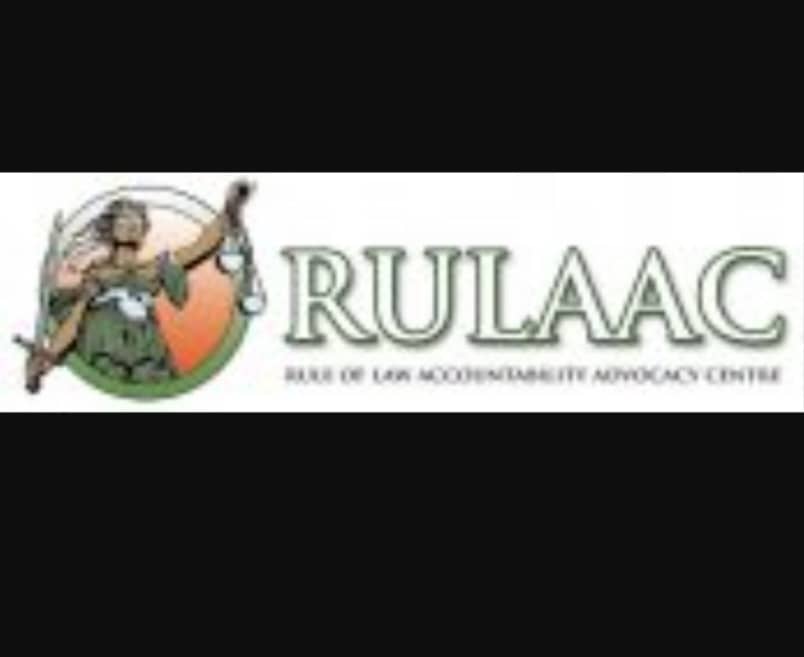 Involvement in Adamawa election debacle
The Commissioner of Police, Imo State Command, Mr. Barde who was involved in the Adamawa election debacle has been the Commissioner of Police, Imo State since April, 2022. The details of Barde's inglorious role in the electoral charade that marred the Adamawa governorship election, resulting to the Inspector General of Police ordering him to "pull out" from the state and, in his stead, dispatching the CP of Gombe state, CP Etim Equa, to Adamawa to restore order and ensure the peaceful conclusion of the disrupted election is fully out there in the public space, and needs no rehashing. That a Commissioner of Police who was detailed to ensure electoral security in a state could be withdrawn midway from that state owing to his involvement in electoral crimes and malfeasance which undermined the process speaks volumes.
Display of Partisanship during the Presidential and State Assembly Election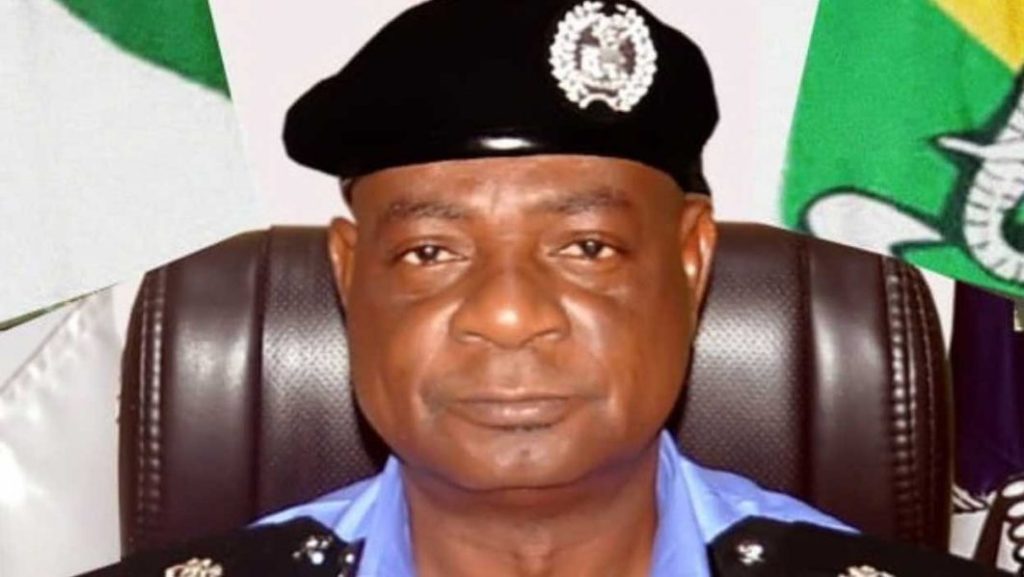 Mr Barde has been described as a hatchet man for the Imo State governor. Some Police officers in Imo State command under Barde have been severally implicated in many unprofessional and criminal conducts, including harassment, intimidation and attacks on political opposition members. They have been involved in framing opposition politicians with false charges with some ending up being remanded in prison over baseless and frivolous allegations of terrorism. The houses of some opposition members have been attacked and people killed in the process. Despite CCTV clips revealing some police officers whose identities are well known, CP Barde has done nothing to investigate and bring the bandits to account.
During the recent House of Assembly elections in Imo State, a combination of political thugs loyal to the governor, members of the governor's hit squad operating from the Imo State government house and some police operatives working in cahoots were seen operating with Armored Personnel Carriers (APCs) prowling from one polling unit to another across the state, attacking people, disrupting votes and carting away ballot boxes and ballot papers. For example, the Imo State Deputy Speaker, Jon Amara Iwuanyanwu, the candidate of APC for Nwangele constituency was found in the company of Police operatives, operating with Armoured Personnel Carriers, prowling from one polling unit to another in Nwangele LGA, committing acts of electoral violence. They were alleged to have mass thumb-printed ballot papers and stuffed them into the snatched ballot boxes. False and inflated results were announced in favor of the ruling party. The ruling party was declared winner in virtually all the elections, including polling units where elections were alleged not to have been allowed to hold. INEC kowtowed to these acts of electoral brigandage, endorsed and announced the fraudulent results and has yet to heed calls to investigate widespread allegations of election violence, vote rigging and declaration of false results.
Reports by different local and international election observation groups highlighted Imo State among the states where election violence were more pronounce. The heads of some police units under the Imo State Police Headquarters are known to work on the directives of the governor's security aides and hit men, and are used to harass, intimidate, arrest, detain, torture and extort citizens especially young people accused of being IPOB/ESN members, in many cases without evidence. Young people are still randomly arrested, their phones seized and searched and those who ask questions are brutalized and assaulted with machetes.
Inhuman treatment and torture of detainees in police custody
There are many detainees in police cells especially in some notorious police Units in Imo State Police Command, such as the Anti-Kidnapping Unit. They are held incommunicado in very cruel, inhuman and degrading conditions with some of them carrying bullet wounds without medical attention. Many have disappeared, are executed or died as a result of not being treated for injuries resulting from torture. Yet, the CP does not respond to petitions complaining these egregious human rights violations.
We call for the removal of CP Barde from Imo State and an investigation into his unprofessional activities. To return CP Barde to Imo State is to do a grave disservice to the people of the state. It will mean extending the misery of a people who have for long suffered unmitigated oppression and subjugation in the hands of a predatory Police under the superintendence of Barde working as a partisan stooge for Governor Hope Uzodinma.
Signed:
Okechukwu Nwanguma
Executive Director, RULAAC
For:
RULAAC
African Youths Initiative on Crime prevention, Lagos
Better Life community initiative (BECOLIN), Imo
International Peace and Civic Responsibility Centre (IPCRC), Anambra
PMNeighbourhood Initiative for Women Advancement (NIWA), Ebonyi
IPSSED NETWORK (Initiative for Safety, Security and Educational Development in Nigeria), Enugu
Foundation For Environmental Rights, Advocacy & Development (FENRAD), Abia
Grassroots Democracy Network, Lagos
African Centre for Human Rights Advocacy and Wholesome Society (CEHRAWS). Abia State.
Difference Newspapers, Lagos
Human Rights Social Development and Environmental Foundation (HURSDEF),Rivers
Media Initiative against Injustice, Violence and Corruption (MIIVOC)
Institutional and Sustainable Development Foundation.
International Peace and Civic Responsibility Centre (IPCRC)
One Love Foundation
Pathlegal and co
CEHRD. Centre for environment human rights and development
Nde Oduko Foundation.
Comrade Nelson Nnanna Nwafor – Foundation For Environmental Rights, Advocacy & Development (FENRAD)
Samuel Akpologun Esq
Ace & Vanguard Legal Practitioners