Speaker, House of Representatives, Rt. Hon. Tajudeen Abbas has said that the parliament will review the extant laws governing security agencies in the country to streamline and end the rivalry amongst them.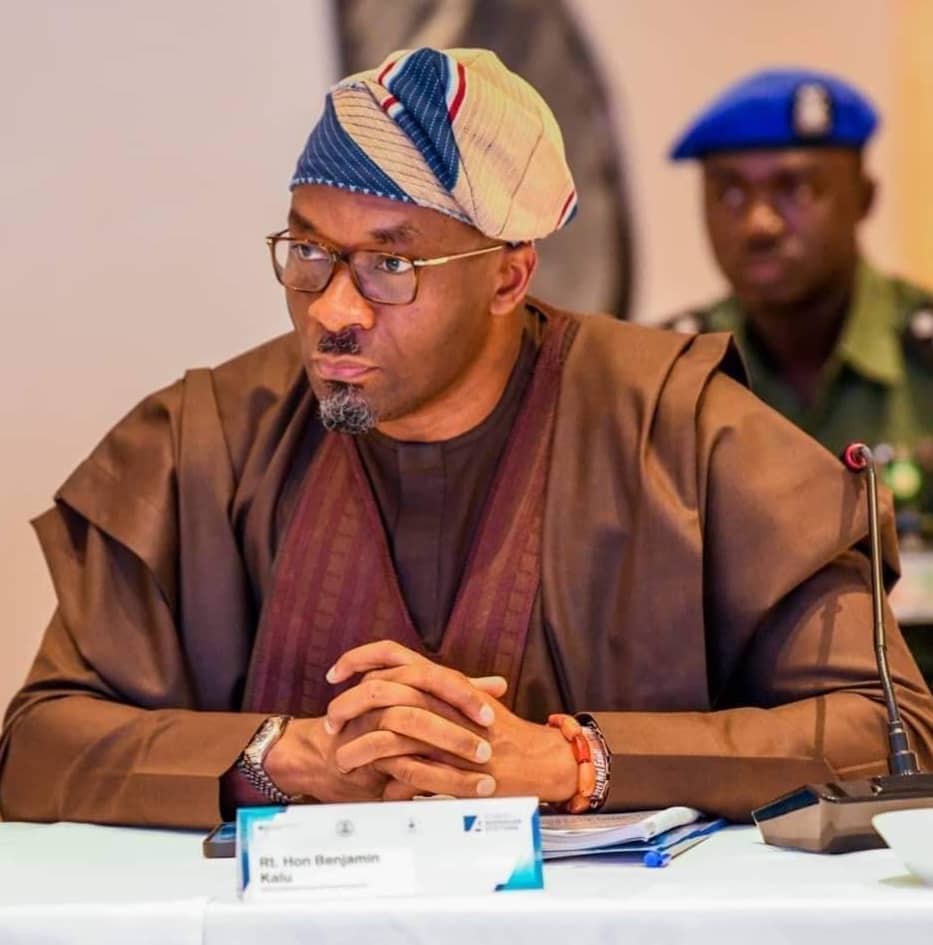 The Speaker also said that adopting the measure will tremendously help in the fight against insecurity.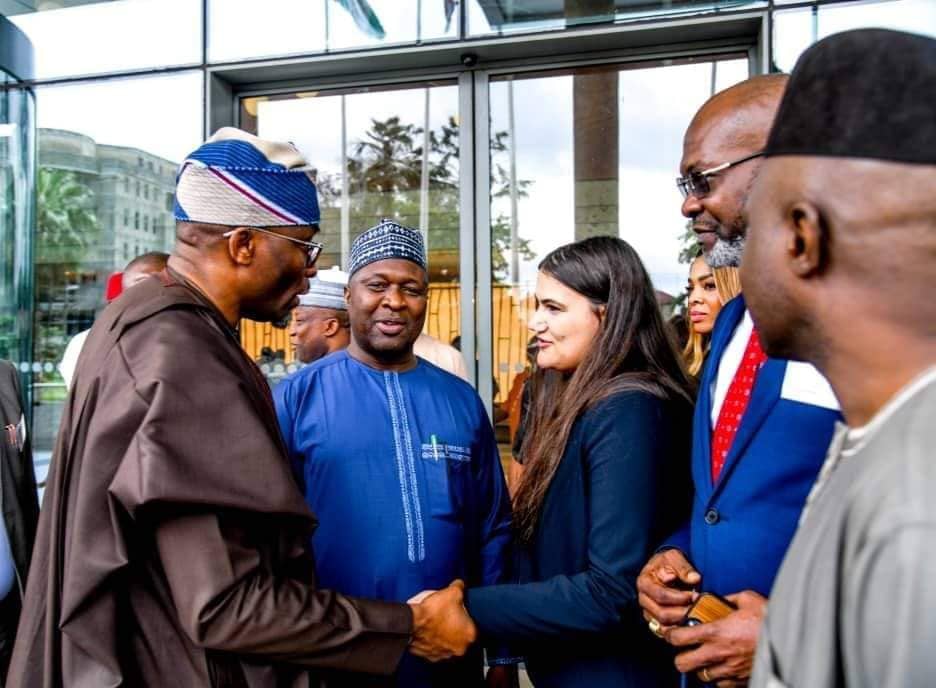 Abbas spoke through his deputy, Rt. Hon. Benjamin Okezie Kalu who represented him at a retreat on "Promoting Cooperation and Collaboration for Effective Legislation and Oversight of the Security Sector in Nigeria", organized by KONRAD and the National Institute for Legislative and Democratic Studies held on Thursday in Lagos.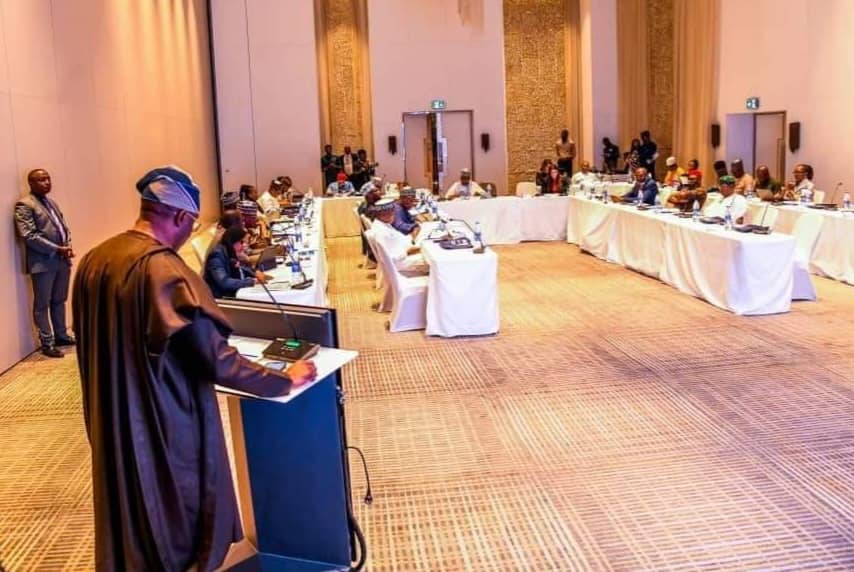 While acknowledging and commending the sacrifices made by the security organizations, the speaker said that it was equally important to recognize the challenges posed by intera-gency rivalry and lack of cooperation among them, stressing that the issues ultimately undermined the ability to effectively address the precarious security situation in our country.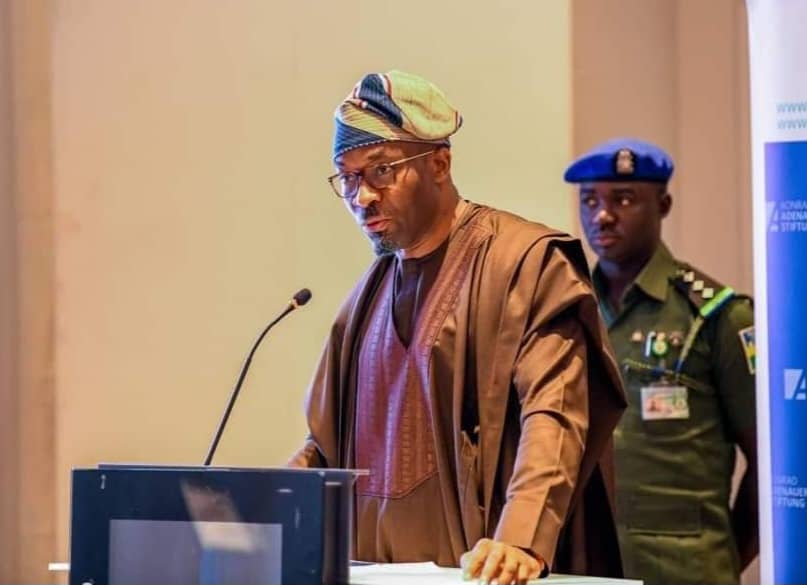 He said: "Many experts attribute this challenge to the legal framework that establishes these agencies. The current framework creates conflicting roles and fails to clearly define boundaries between them. As a result, there is often a lack of coordination and collaboration, hindering our collective efforts to ensure national security.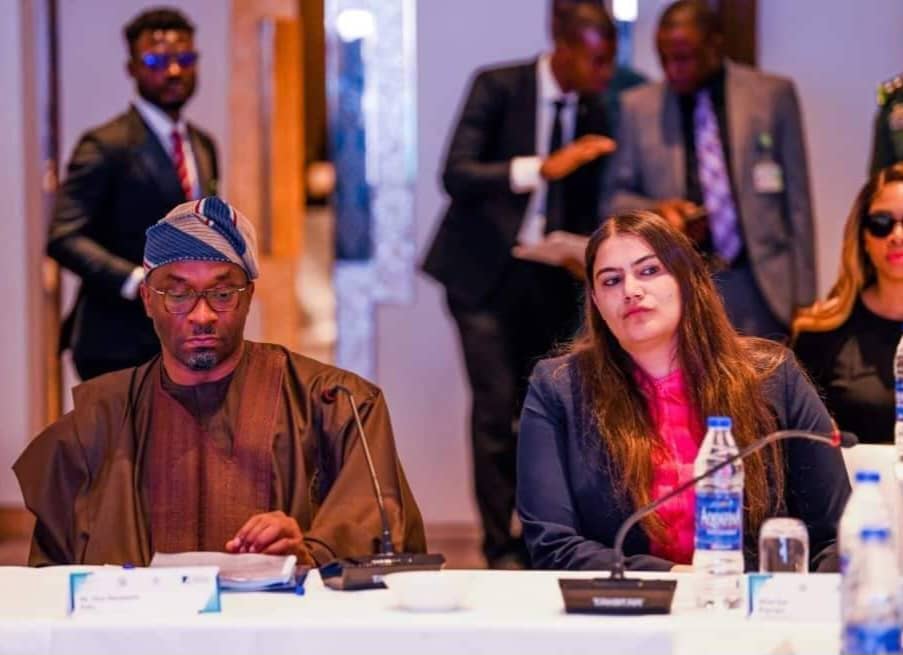 "In light of these circumstances, it is crucial for us as a legislature to review and streamline the laws governing our security agencies. By doing so, we can reduce areas of conflict and promote synergy and collaboration among these organizations. This will enable us to better respond to the evolving security threats facing our nation.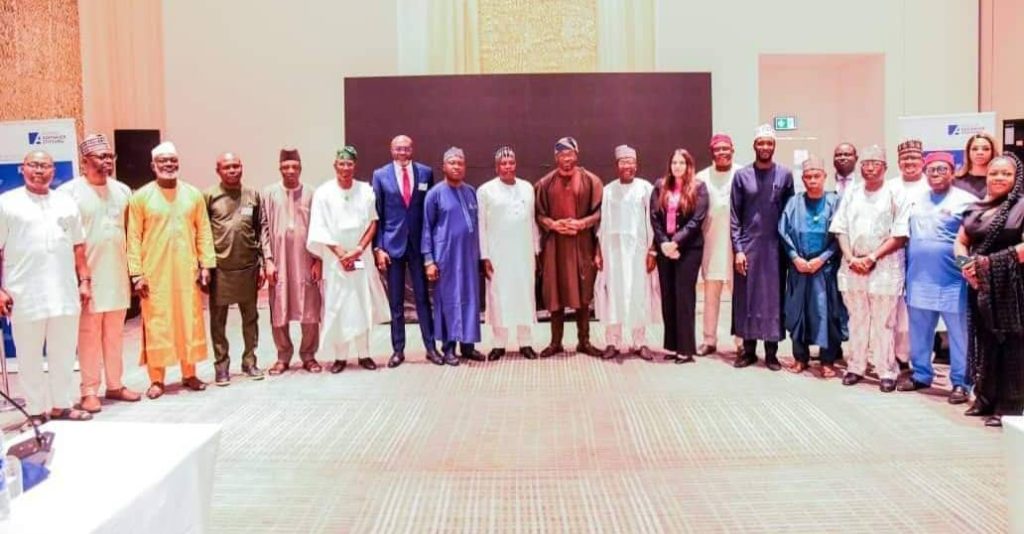 "It is equally imperative that we strengthen our legislative and oversight functions to ensure that our security agencies are well-equipped, well-trained, and accountable to the Nigerian people. It is in this light that this retreat finds its relevance as it will equip legislators with the needed skill and capacity to conduct oversight of the security sector and improve legislations in this regard.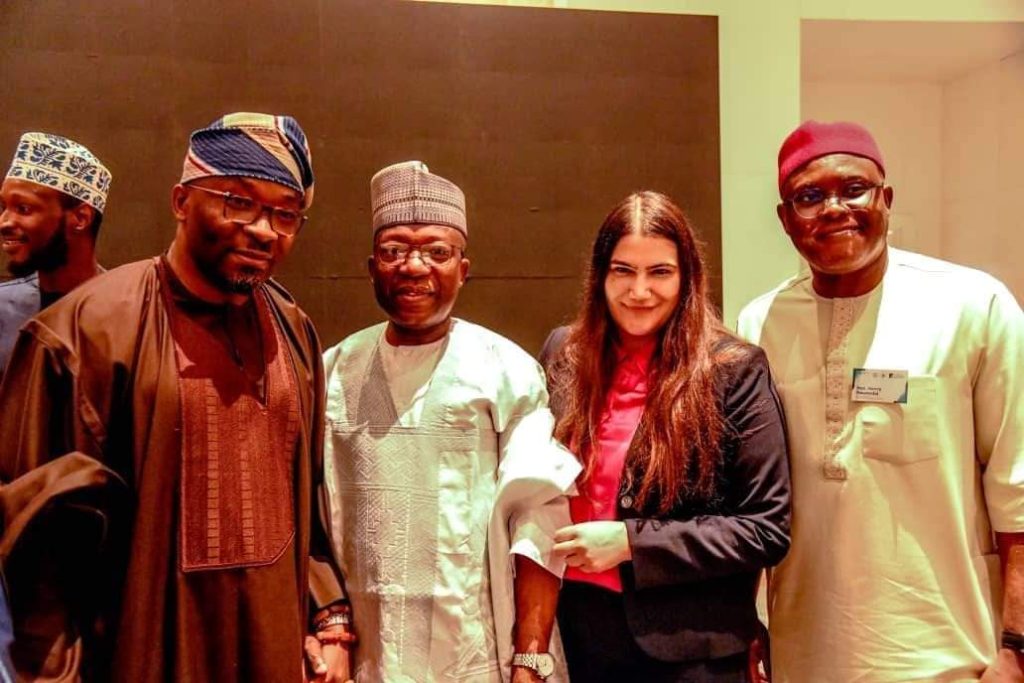 "Effective legislation is the cornerstone of a robust security sector. As lawmakers, it is our responsibility to enact laws that provide a legal framework for the operations of our security agencies. These laws should be comprehensive, clear, and responsive to the evolving nature of security threats. We must also ensure that these laws respect human rights, promote transparency, and uphold the rule of law."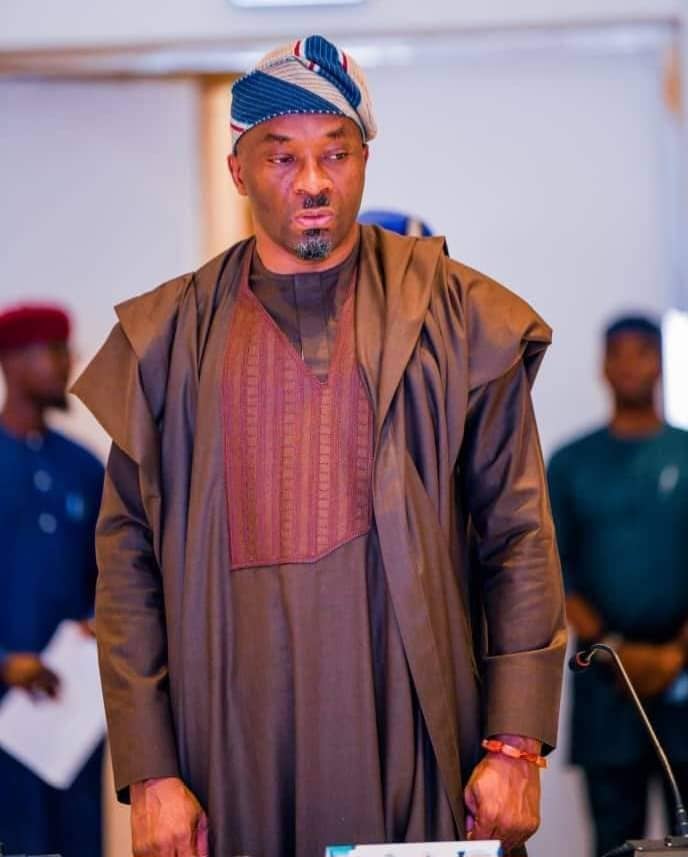 Abbas also stated that oversight by the parliament is important in ensuring the effectiveness of the security sector.
"Through oversight, we can assess the performance of our security agencies, identify gaps or shortcomings, and recommend necessary reforms. Oversight should be proactive, independent, and objective. It should focus not only on financial accountability but also on operational effectiveness, adherence to professional standards, and respect for human rights.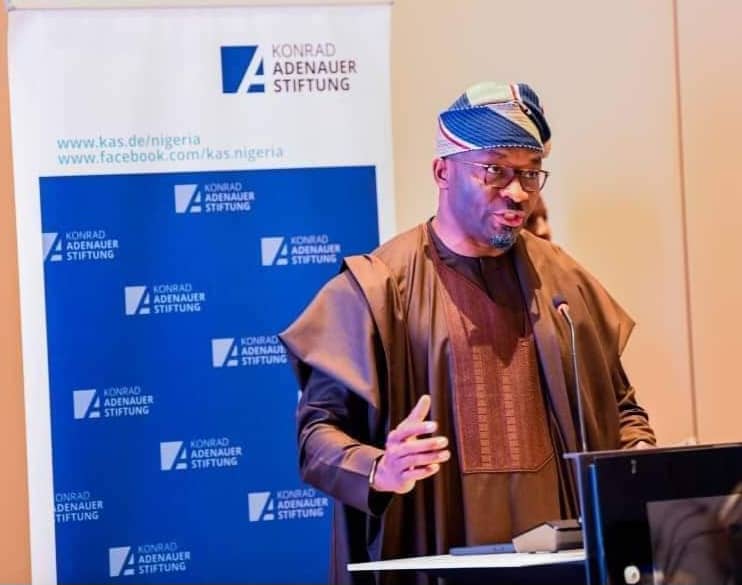 "We must deploy the necessary legislative measures to foster synergy and cooperation among these our security organizations. agencies. The rationale behind promoting inter-agency collaboration lies in the ability to pool resources and expertise. Each security agency possesses distinct capabilities and knowledge that can be harnessed to enhance overall effectiveness.
"By working together, agencies can combine their strengths, exchange information, and coordinate efforts to achieve shared objectives. This collaborative approach enables a more comprehensive understanding of security threats and facilitates the development of effective strategies to counter them", Abbas emphasized.
Signed:
Levinus Nwabughiogu, Chief Press Secretary (CPS) to the Deputy Speaker, House of representatives, Federal Republic of Nigeria
November 2, 2023