Renowned Matriach, late Madam Oyediya Ogbonna Inem (nee Adaka Ebitu Ukiwe), mother to Abia State born businessman and prominent Labour Party Chieftain, Nwaka Inem, would be laid to rest on April 15, 2023.
According to the family, late Madam Inem who died at the age of 89, would be buried on Saturday, April 15, 2023 at Akahaba Central Stadium, Ameke, Abiriba in Ohafia Local Government Area of Abia State.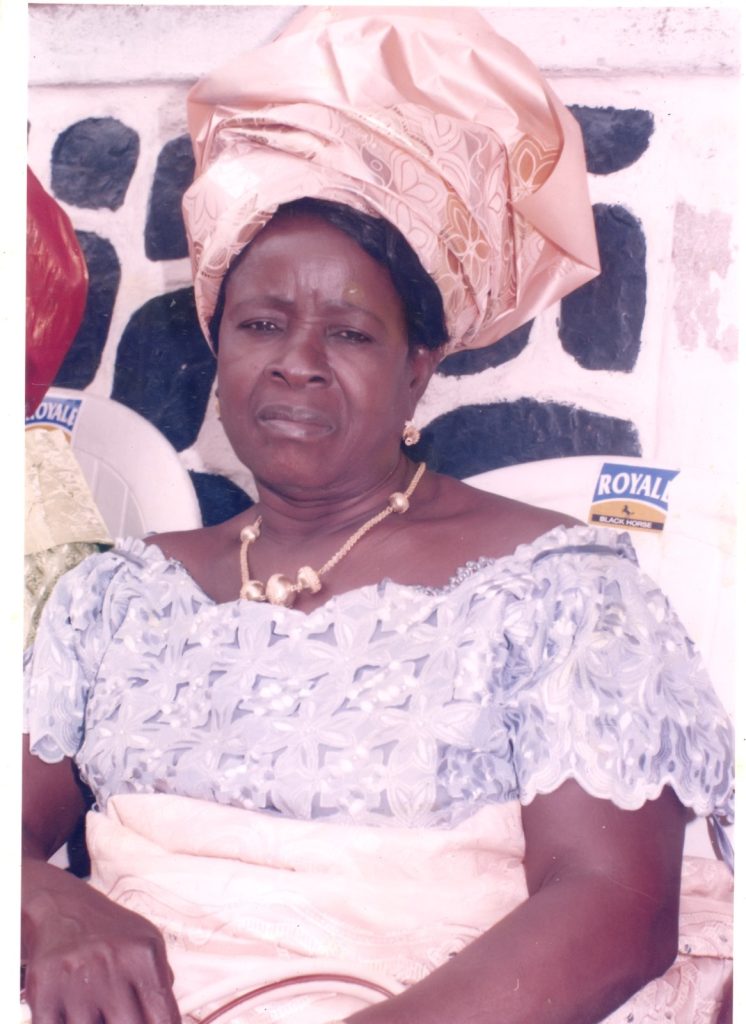 Late Madam Oyediya Ogbonna Inem is also the sister to Okoh Ebitu Ukiwe, a retired Commodore in the Nigerian Navy who served as the de facto Vice President of Nigeria under military Head of State General Ibrahim Babangida from 1985 to 1986.
Other funeral arrangements are as follows:
Thursday, April 13 – Service of Songs in Umuahia.
Friday, April 14 – Body leaves Madonna Mortuary, Umuahia.
A short service and reception would be held by Abiriba community/ Inyimoka Umon in Umuahia.
Wake Keep at Chief Ogbonna Inem Nwaka's compound Omaghuzo Ameke, Abiriba, preceding interment on April 15.
Sunday, April 16 – Thanksgiving service at St. Peters Presbyterian church Ameke Abiriba.
May her gentle soul rest in perfect peace.