Abia based educationist and founder of the Nvosi Digital Literacy Club, Nnaemeka Nwokocha has advocated for the merging of time-tested Igbo apprenticeship system, 'Igba Boy' with core educational curricula in the South East and beyond, as a lasting solution to decline in functional education in Nigeria.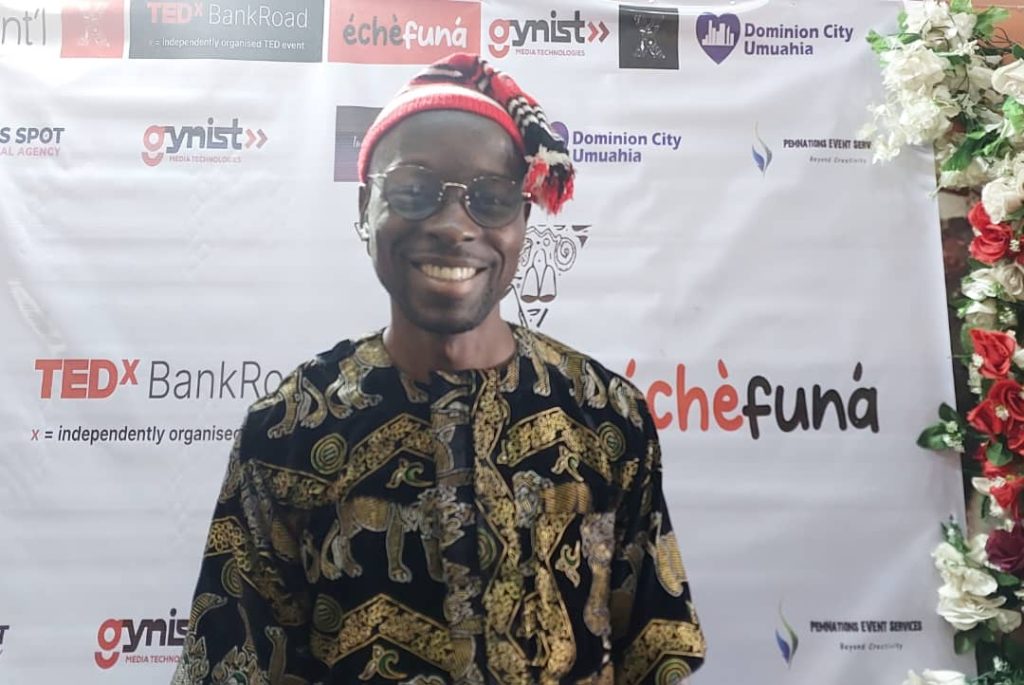 Mr. Nwokocha who made the assertion while speaking at the maiden TEDx Event in Umuahia, Abia State on June 10, 2023, lamented that most youths across the country go through school, up to tertiary level, without acquiring practical knowledge to defend what they have on their certificates, rendering them unemployable.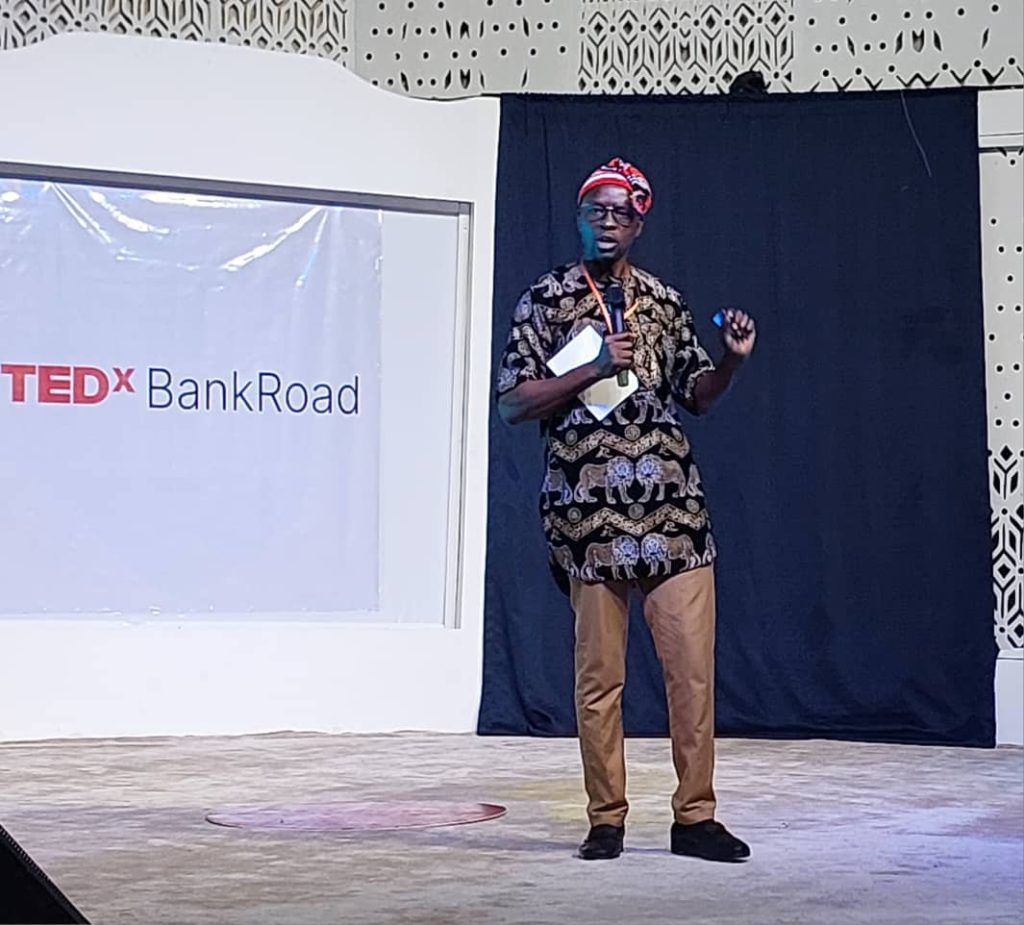 Drawing from his longstanding experience as a teacher, career counsellor and digital literacy coach, he analysed the 'Igba Boy' apprenticeship system, which features, he said, could be creatively fused into the current educational curricula in the South East and Nigeria at large, to ensure sustainable functional education and production of graduates that could be both self-reliant and employable.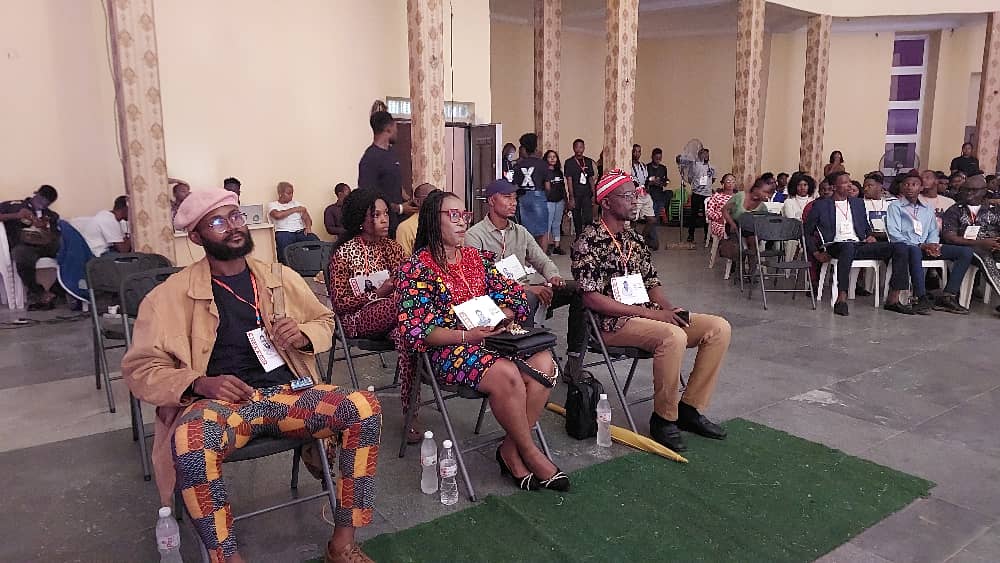 Here is the full text of his presentation, made available to the media:
Merging The Igbo Traditional Education System, 'Igba Boy' With The Western Education System: The Solution To Nigeria's Decline in Quality of Education – By NNAEMEKA NWOKOCHA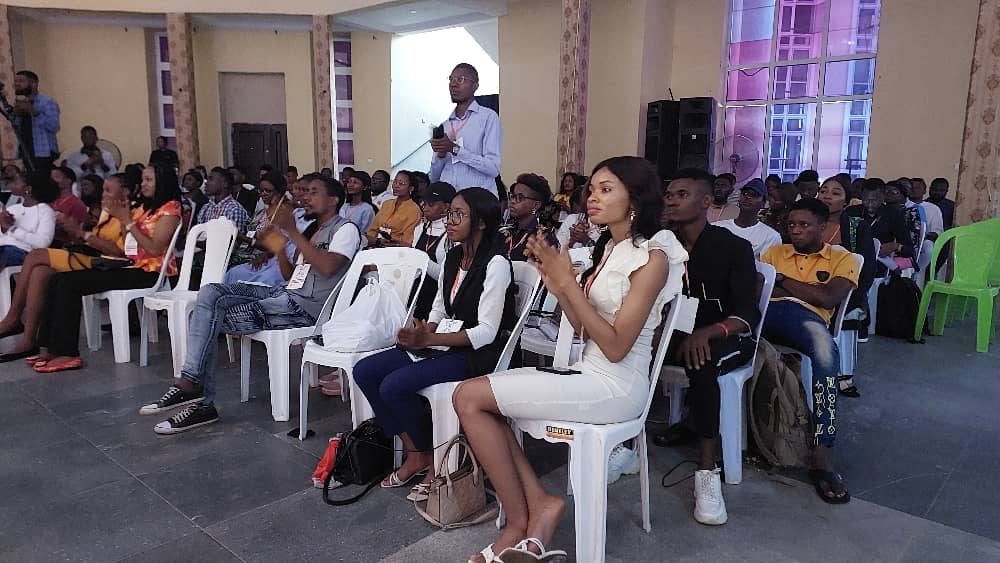 Igba Boy as it refers to education is the Igbo term for apprenticeship.
In the Igba Boy process, a younger person operates under the tutelage and of a more experienced master in a particular field of human endeavour. It could be Palm wine tapping, Thatch making, Mat making, Herbal Medicine and/divination, production of Hot drinks, Crop Farming, Livestock farming, trading in a particular commodity or another, Wood Carving, Fishing, Auto Mechanic repairs, Electrical house wiring and installation, and so on.
FEATURES
a. It is based on the boy's area of natural interest
b. It focuses specifically on a problem -solving activity.
c. It prepares the trainee to solve problems of the immediate community.
d. Leaves no one unemployed after training.
e. No room for exam malpractice.
f. No room for truancy.
g. All equipment and materials needed for training are available.
h. The teacher (Oga) is highly regarded and respected by both the trainee and his parents and the trainee looks forward to becoming a teacher like his Oga one day.
h. No one threatens or molests or beat up a teacher when he disciplines the boy.
These features make Igba Boy stand out as quality and functional education, that is, education that produces problem solvers.
WESTERN EDUCATION
a. Was introduced to serve the interest of the colonial masters not the Nigerian community.
b. Was originally designed to provide staff for the colonial system such as secretaries, clerks, messengers, cleaners, etc.
c. No one was ever left unemployed after graduating at any level of western education. There was a ready job in the public service for everyone.
Nowadays,
a. Exam malpractice is present
b. Truancy is present.
c. Students are forced to study subjects and courses in which they have zero natural interest.
d. The SIWES and vocational skills recently introduced are not taken seriously so they don't achieve the expected results.
e. Teachers at all levels are disregard and not properly and timely paid their salaries.
f. Some of them have further lost their respect because of the nasty conduct of their colleagues during elections.
g. Teachers are molested and beaten up when they discipline the students.
h. Equipment and teaching materials are lacking.
Because of these, the quality of western education has nosedived in recent years.
WHAT IS THE SOLUTION?
The solution is to infuse the elements of the concept of Igba Boy into our regular western education. What gives superior quality to Igba Boy can also give quality to western education when blended with it.
a. Guide children in choosing subjects and courses of study to choose according to their natural areas of interest and hobbies.
b. The practical content of vocational subjects in secondary schools and SIWES in higher Institutions should be given priority attention. School should no longer teach regular subjects during afternoon hours but should engage skills trainers to give practical training in problem-solving vocational and technology skills.
c. Institutions of higher learning should now carefully create degree and diploma programs that target demand-driven vocational skills such as: baking, hairdressing, tailoring, carpentry, plumbing, welding and iron fabrication, electrical installation. etc. In this way, those already practicing these skills can be encouraged to pursue an upgrade of their skills in the same vocational area and not divert to courses that have little or no practical application to the solution of everyday problems of the immediate community.
d. Students proceeding to higher education after secondary education should be guided and encouraged to take only courses that agree with the entrepreneurship subjects they studied in secondary school. This will be like building on an already established solid foundation.
e. The income and status of teachers should be continuously upgraded. As my father always said, "No nation ever rises above the status and quality of their teachers".
The infusion of Igba Boy apprenticeship concept into our current formal educational system will certainly produce highly employable graduates and by extension, guarantee Quality Education.
It will help to modify and domesticate western education to make it suitable for Nigerians.
Western education was initially introduced to address the needs of colonial masters and it had zero usefulness to our communities. The colonial system had need for early educated people and that was why anyone that graduated at any level at all had ready jobs to do. We were content with our Igba Boy system that produced enough manpower to cater for our real needs.