In line with the Nigerian Copyright Commission's (NCC) mandate of promoting and protecting creativity across borders, the Director-General NCC, Dr. John O. Asein, visited the Controller- General (CG) of the Nigerian Correctional Services (NCoS), Mr. Haliru Nababa, to explore mechanisms for harnessing creativity behind bars, on the 20th, July 2023.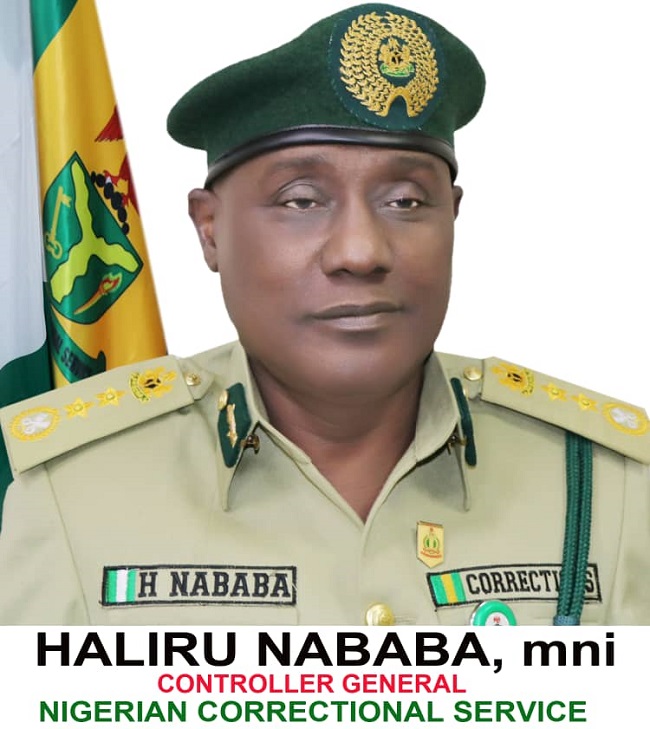 Speaking at the event, the DG-NCC noted that as part of the initiative, NCC will be partnering with the Nigerian Publishers Association (NPA), Association of Nigerian Authors (ANA) and other relevant Agencies and stakeholders to support and hone the skills of Inmates.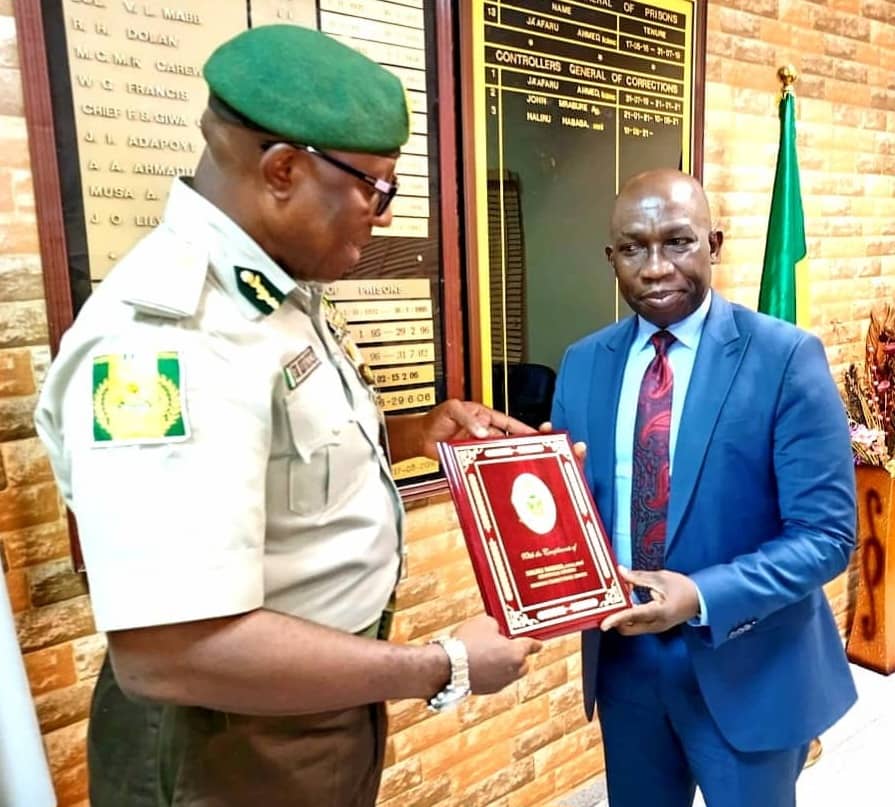 Dr. Asein noted that the purpose of the visit was to also explore various areas of potential partnerships aimed at enhancing the creative potentials of those behind bars, with a focus on facilitating reforms, rehabilitation, and future reintegration of inmates; training of NCoS personnels; and other areas of mutual interest.
"We'll also promote reading by putting more books in the libraries of correctional centers.
Working with ANA and NPA, we will flag off creative writing competitions with prizes and hopefully publish the best works from the competition" Dr. Asein, further assured.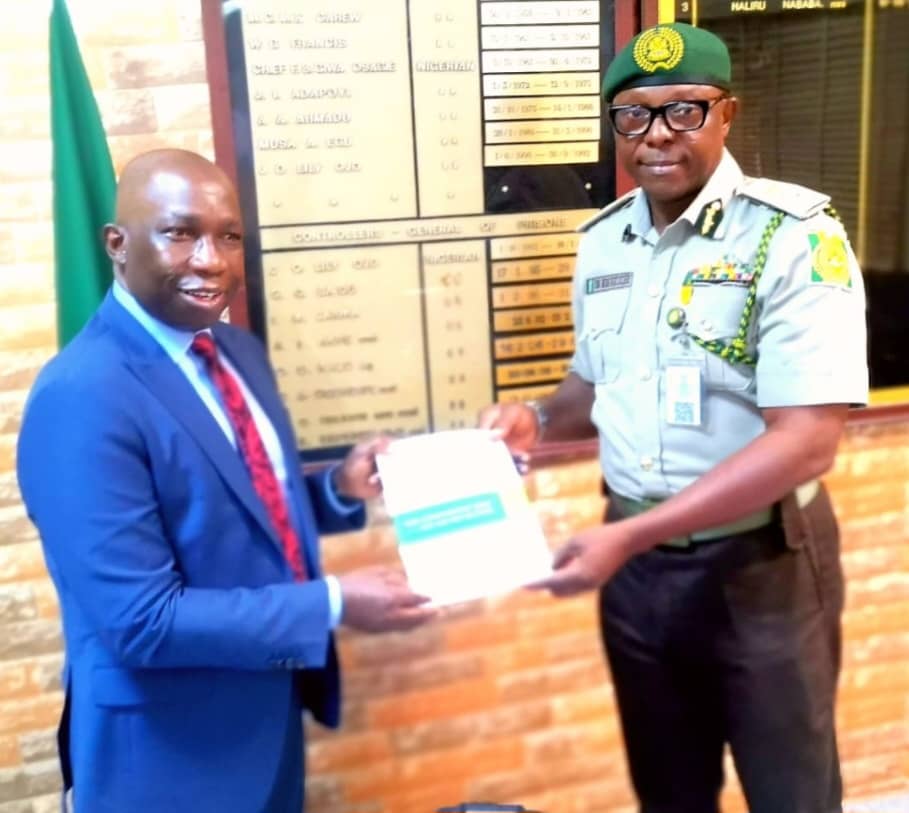 He stated that apart from strengthening creative writing and reading, the Commission will also help boost inmates' creative skills in other copyright sectors like music, visual art and stage performances.
In his response, the Controller-General (CG), Nigerian Correctional Services (NCoS) appreciated NCC's efforts at encouraging creativity, describing the Commission as an indispensable gem in the country's economic growth.
The CG who was represented by the Deputy Controller General (DCG), Inmates Training and Productivity (ITP), Sylvester N. Nwakuche, expressed optimism that the partnership with the Commission will yield favorable results and further boost the NCoS redefined mandates of a holistic reform, rehabilitation and reintegration of Inmates.
He stated that there are countless creatives in the Correctional Facilities across the country that will benefit from the partnership, adding that the NCoS has already put in place a Technical Team for the implementation of the partnership.
The meeting was also attended by some Directors, Management and senior Officers of the NCC and NCoS.