The countdown to the 20th edition of Nigeria's longest running film festival, the Abuja International Film Festival (AIFF) has officially begun.
A release and call for entries by the AIFF Founder/CEO, Mr. Fidelis Duker says that film makers should get their films ready as the festival is scheduled to take place from the 30th of October to the 3rd of November 2023.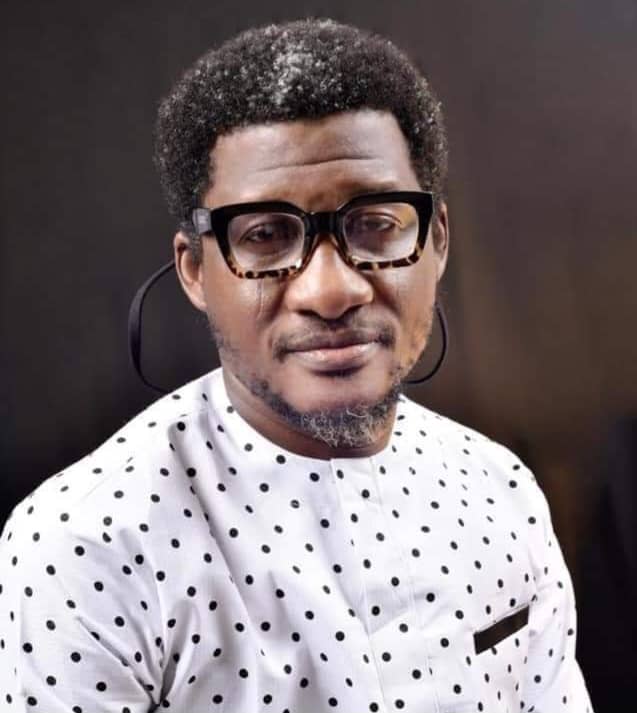 The release asks film makers to submit their films before entries close on the 30th of June, 2023 adding that entries would be accepted in a wide spectrum of genres, including Features, Shorts, Documentary, Experimental, Student, and Animation films.
According to the release, entries are to be submitted at www.filmfreeway.com/ABUJAINTERNATIONALFILMFESTIVAL.
AIFF has grown over the years, gaining popularity locally and globally as an integral part of Africa's annual entertainment calendar, usually an unforgettable week-long celebration of film, culture and creativity, with unique opportunities for capacity building and networking.