Nigeria's most popular celebrity chef and Guinness World Record Holder, Hilda Baci, will be hosted at De Latinos Signature Night Club, Umuahia this Friday November 3, 2023 in a welcome party organized to celebrate the Akwa Ibom born celebrity chef for the first time in Umuahia.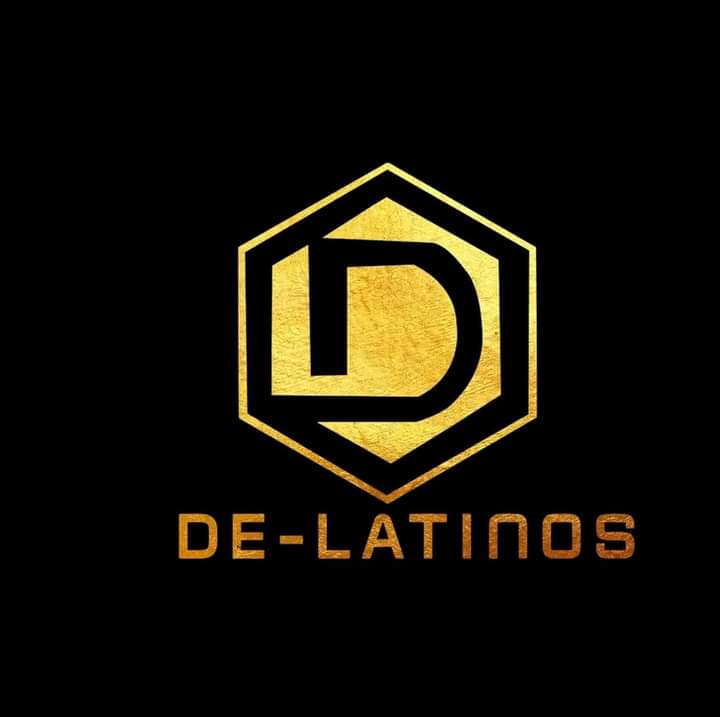 The celebrity chef is expected to be in the company of another social media influencer, Aproko Doctor, among others.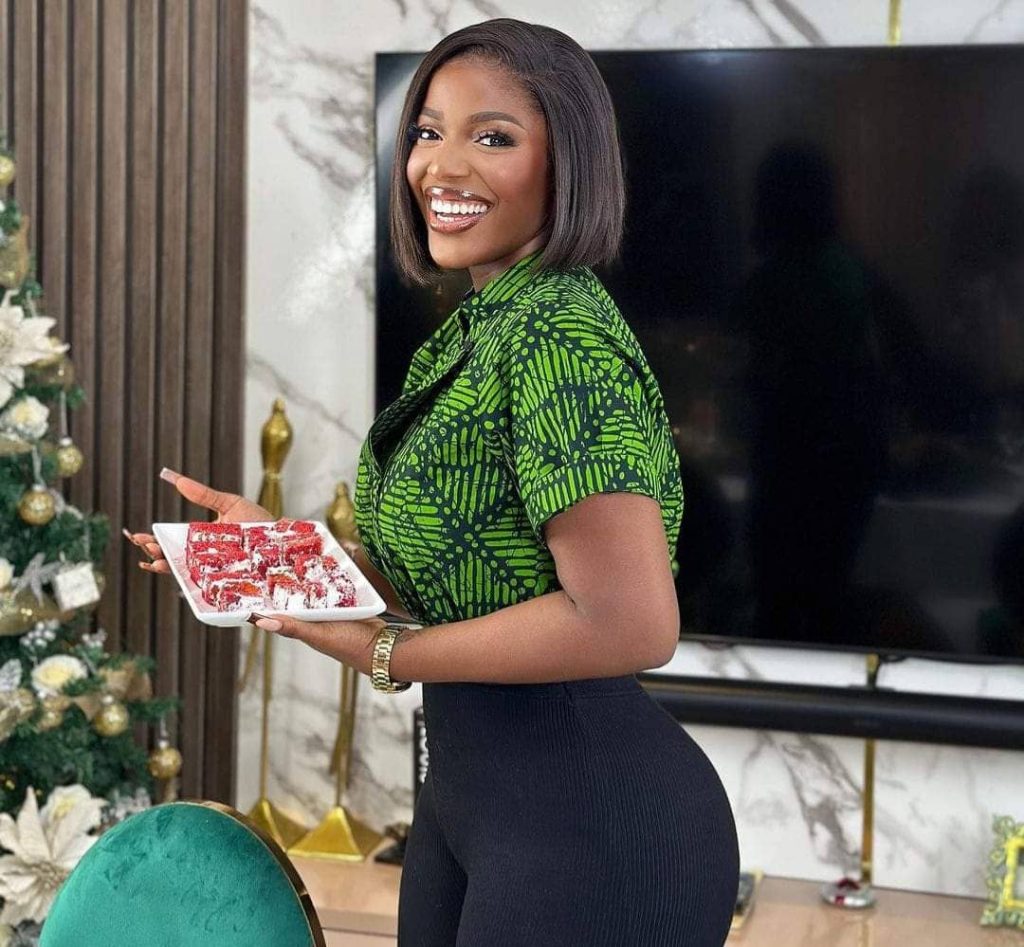 The event is put together by De Latinos Concepts in collaboration with Klassical, the convener of a major Social Media Conference holding in Abia this weekend.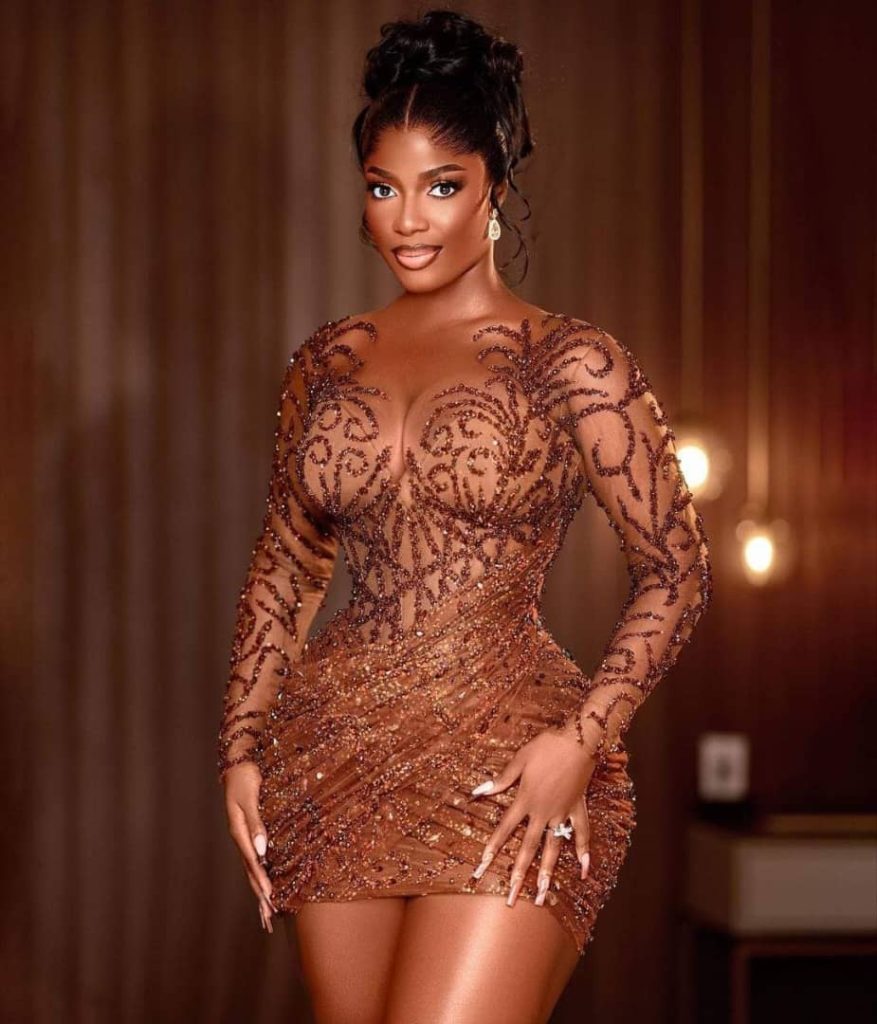 The glamorous event will have in attendance top Nigerian Social Media Influencers, entertainment personalities, captains of industries, city ballers, and fun seekers.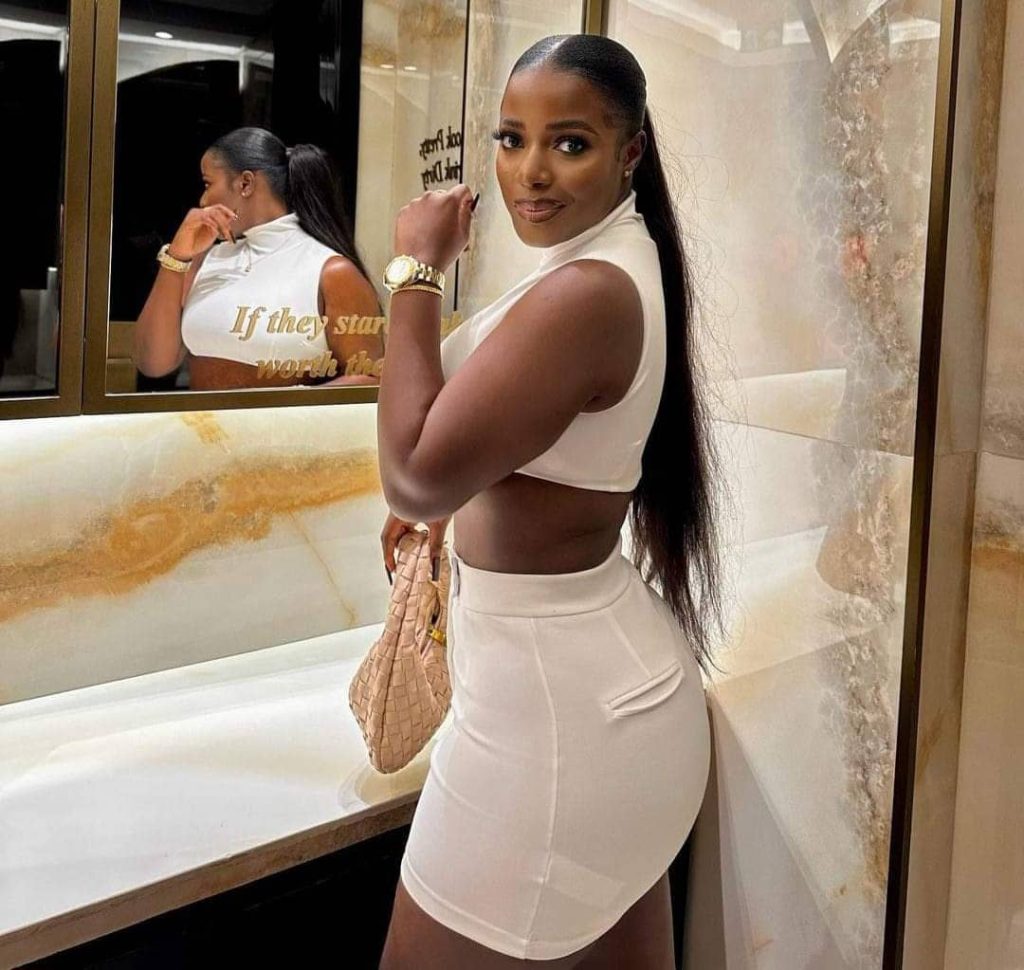 According to Mr. Peterson Agu, Lead Consultant, Events, Entertainment and Promotion, De Latinos Concepts is committed to the call to bring back night life into the city of Umuahia through valuable and credible partnership in the entertainment industry.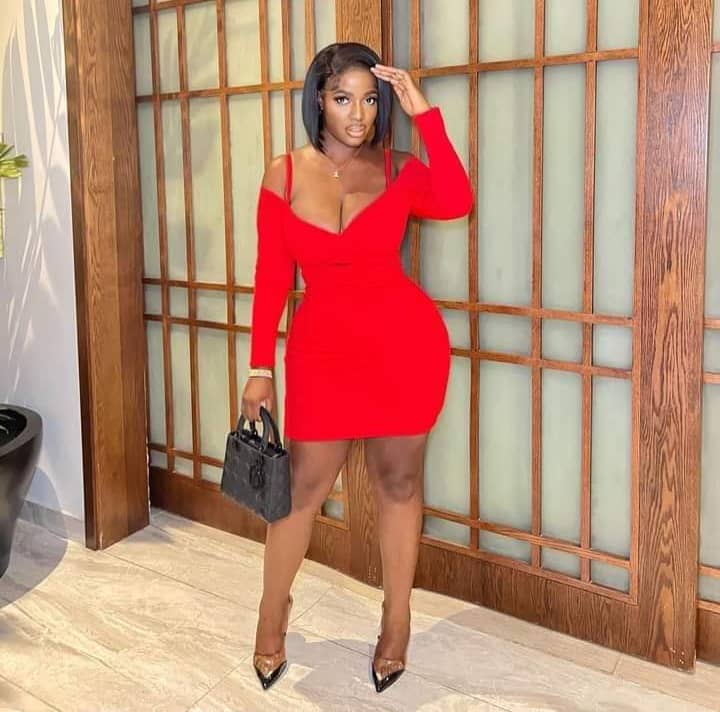 In his words, "De Latinos Arena remains one the best leisure, entertainment and lifestyle facilities within the south east and is poised to take the lead in changing the narrative through effective tourism, hospitality and entertainment activities".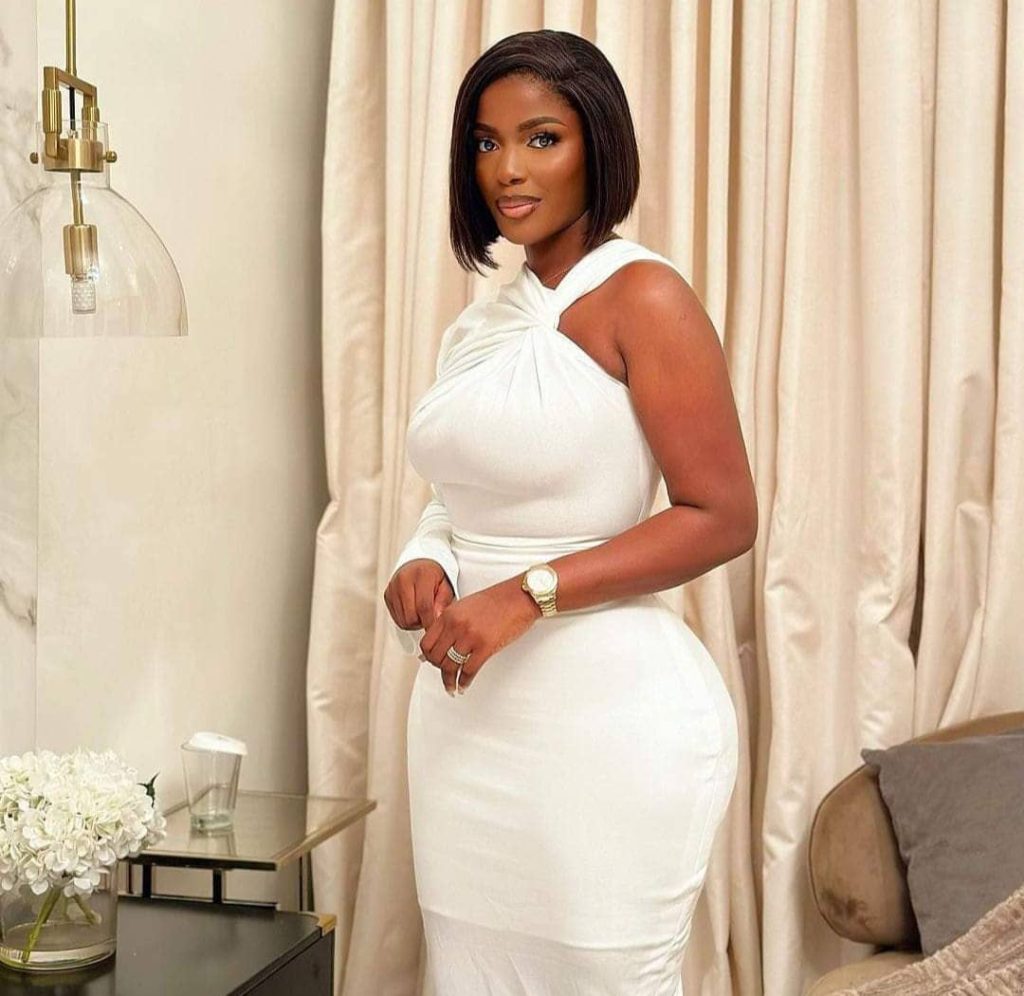 The welcome party for Hilda Baci at De Latinos is set to add more meaningful spice to night life in the capital city of Umuahia.