The MBBS programme of Gregory University, Uturu has received final Clinical Accreditation by the Medical and Dental Council of Nigeria (MDCN).
According to a letter (MDCN/1426/VOL.11/70) dated 21st July, 2023 and signed by the Registrar of MDCN, Dr T.A.B Sanusi, the development is sequel to a satisfactory accreditation visit to Gregory University Uturu by the Council earlier in the year.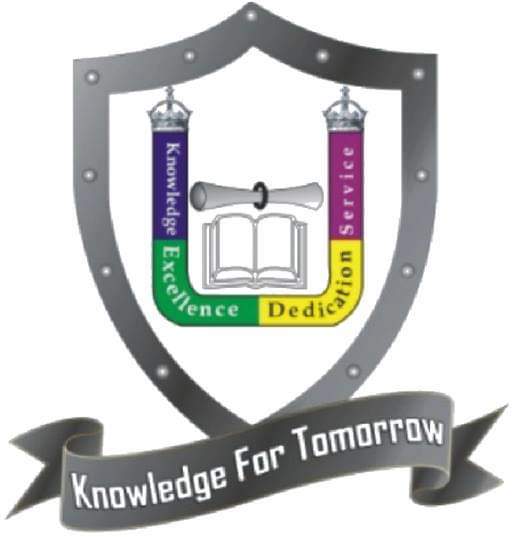 The letter reads in part, " I am to convey provisional approval for your MBBS programme to be granted the final accreditation with effect from May 2023.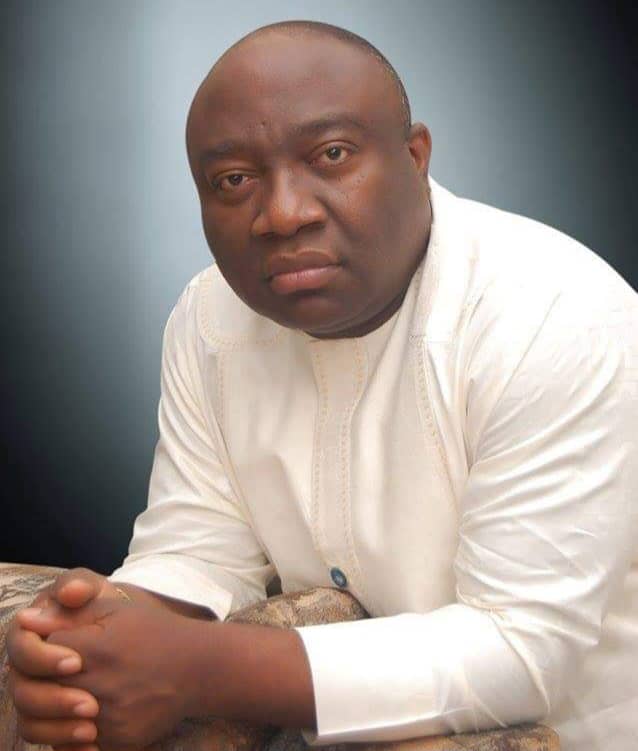 While congratulating management of Gregory University Uturu for this laudable achievement, the letter enjoined the institution to ensure "progressive development of the MBBS programme" in order to guarantee maintenance of standards and quality assurance.
MDCN is the professional health regulatory Agency that is constitutionally vested with the task of assessing, verifying and accrediting academic programmes of private and public higher institutions in the fields of Medicine, Dentistry and Alternative Medicine across Nigeria.