The Abia State PDP governorship candidate in the 2023 general elections, Chief Okey Ahiwe, has raised a flag of honour in commemoration of the birthday anniversary of renowned legal luminary, Elder Chibuike Adindu Nwanne Nwokeukwu, SAN.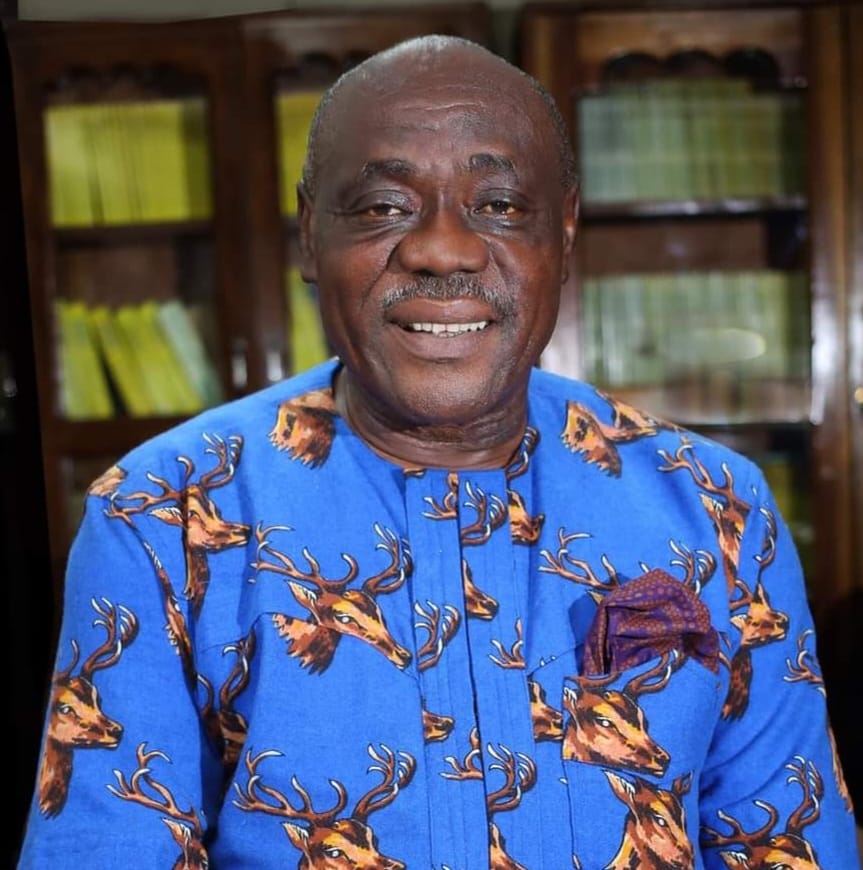 In his birthday message to the legal giant, Chief Ahiwe described Elder Nwokeukwu as one whose profile in knowledge and professional excellence has consistently advanced from the extraordinary to the sublime, placing him on the noble rank of an undisputed leading light of the legal profession.
Chief Ahiwe remarked that "Elder Chibuike Nwokeukwu SAN, has earned great respect from colleagues and associates, not just for his towering accomplishments as a lawyer of lawyers, but also for activating the power of his profession in extending the frontiers of freedom and hope for the vulnerable in our society. As a frontline Rotarian and through the Ugwunna Charity Foundation, he has demonstrated the uncommon passion of a tireless humanist whose life is a solid fortress of defence for the downtrodden."
While wishing him a very joyful birthday and God's abundant blessings in the years ahead, Chief Ahiwe urged Elder Nwokeukwu not to relent in his humanitarian mission and his contributions to strengthening the legal pillars that would ultimately sustain Nigeria's growing democratic culture.
Victor C. Nwokocha, ANIPR
Media Adviser to Chief Okey Ahiwe
September 28, 2023.