Arojah Royal Theatre is pleased to herald the birth of the Abuja International Theatre Festival and Awards (ABITFA) which is scheduled to hold from October 31 – November 5, 2023, in Nigeria's beautiful Federal Capital City of Abuja.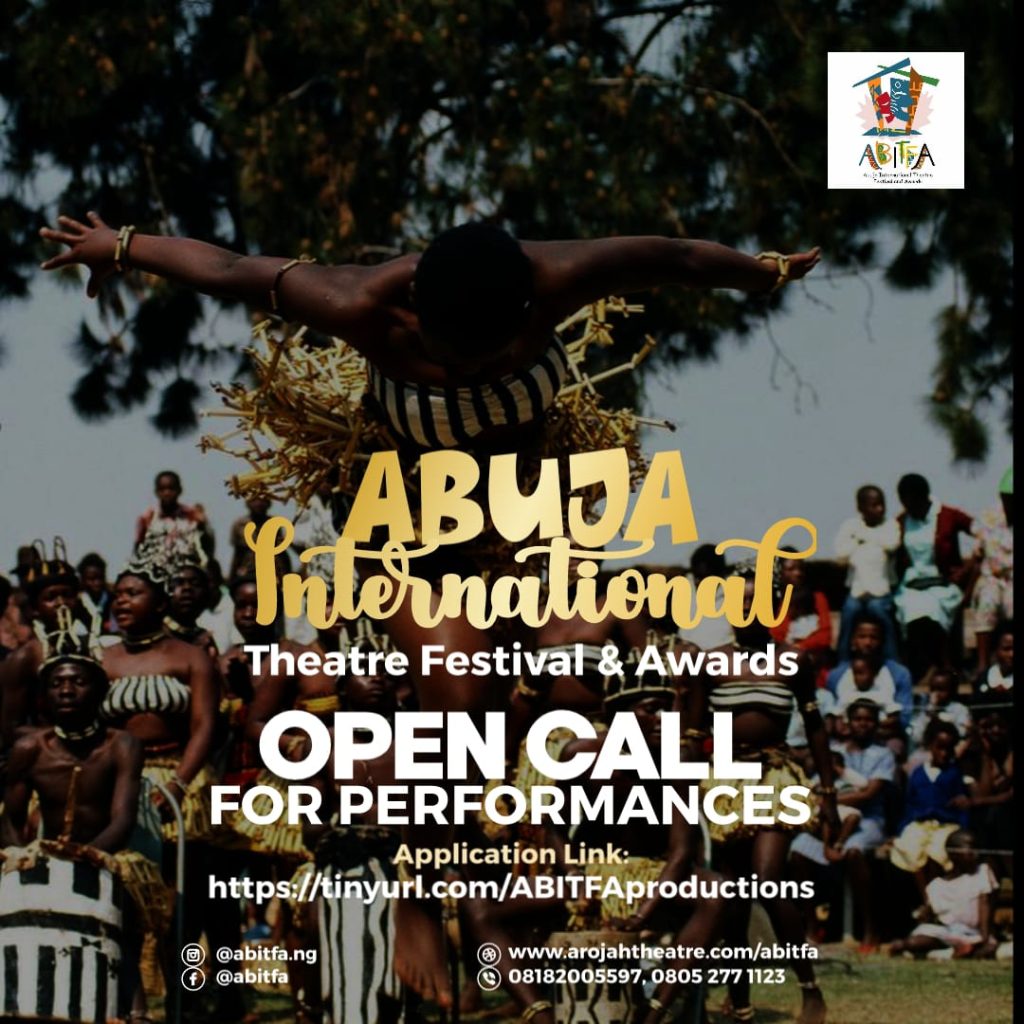 ABITFA will reach out to the rest of the world to bring to Abuja/Nigeria the best of innovative theatrical expressions: full-length plays, short feature plays, poetry theatre, musicals, storytelling, puppetry, solo performances, dance/physical theatre, and other relevant dramatic presentations.
For the international audience, festival programmers, festival producers, and others joining us, ABITFA would feature some of the best Nigerian performances carefully selected for this festival under the 'Nigerian Showcase'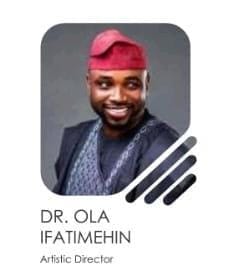 ABITFA has something for everybody. It would feature performances for every age – children, tenagers, youth ad adult, panel discussions, workshops, masterclasses, meet and greet sessions, city tours,s and other exciting activities for Nigerian participants and international guests.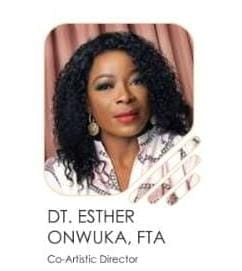 Festival Theme 2023:
The theme for the maiden edition of the festival is Performing Arts, Peace Building, and the Society.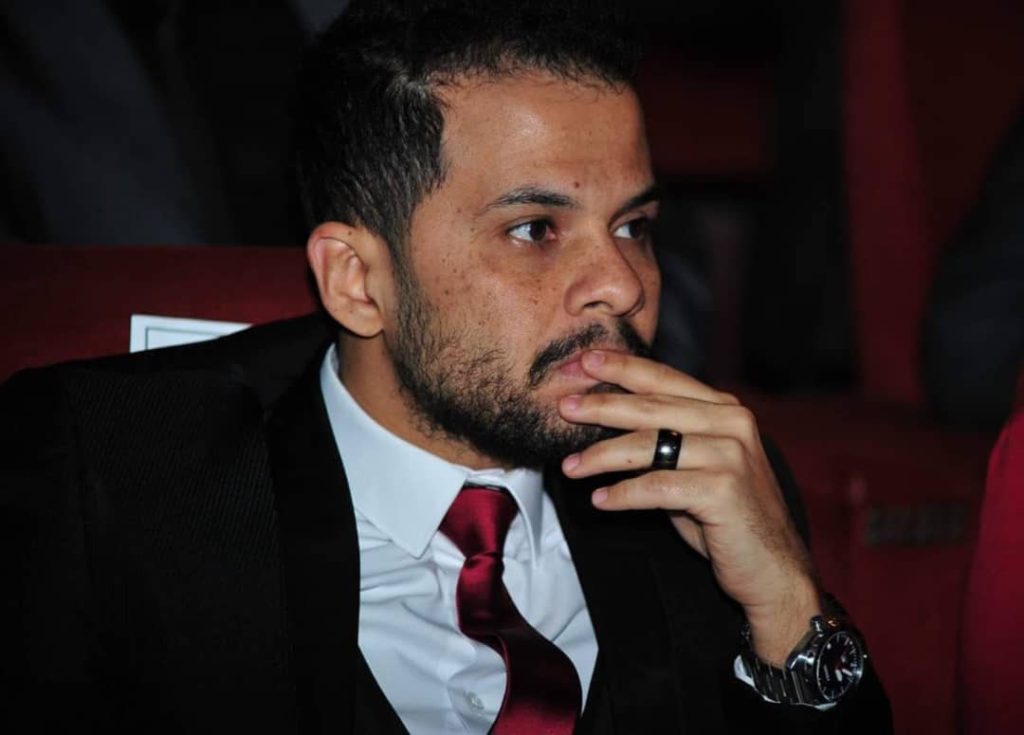 With the world currently in crisis, going by the unrest between Ukraine and Russia, Israel and Palestine, Sudan and South Sudan; as well as internal crisis in Belarus, Mali, Ethiopia, and Sudan among others like the ever-increasing challenges of climate change, poverty, migration and human right issues. The performing arts can be used to promote peacebuilding and community engagement. By breaking down the barriers that divide us, the arts can help us connect and become more understanding of one another. In turn, leading to more peaceful and cooperative societies.
The Performing Arts is a field of activities that help develop communication, teamwork, and collaboration skills. And theatre is one of its most veritable tools.
ABITFA 2023 thereby invites applications from interested theatre outfits and individuals from across the world that speak to the above theme. https://tinyurl.com/ABITFAproductions
International delegates, festival programmers, festival producers/directors, journalists, theatre critics, cultural administrators, and others, use this link to read more and apply to be part of our festival: https://tinyurl.com/ABITFAdelegates
The deadline for application is JUNE 30, 2023.
Festival Theme:
We are pleased also to announce the following appointments, in relation to the Abuja International Theatre Festival and Awards (ABITFA 2023)
i. Ola Ifatimehin, PhD – Artistic Director
Dr. Ola Ifamehin teaches Theatre and Performance Studies at the Department of Theatre and Performing Arts, Bayero University Kano. He's an academic scion of the Ahmadu Bello University School of Drama,
Zaria, where he obtained all his degrees. He is passionate about playwriting, play production and criticism. His research interests include play/film/production analysis and criticism, acting and directing, Theatre for Development and Adaptation/Cultural Studies. He is also very much
interested in topics around Research Methodology in inter-mediality and intercultural encounters.
He is a budding scholar, theatre director, actor and cultural administrator, with a considerable number of publications in both local and international journals, books and critical anthologies. He' s currently the editor of SARARI: Bayero Journal of Theatre and Performing Arts, which just made its debut in 2020. He has presented papers in various conferences both in Nigeria and abroad.
ii. Esther Onwuka, fta- Co-Artistic Director
Esther Ojogbane Onwuka holds a Bachelor of Arts and Master of Arts degrees from the University of Abuja and is currently pursuing her Ph.D. in Theatre Arts with a specialization in dance and choreography.
She started her early career with Ebony Theatre Troupe in Makurdi, Benue State and as a result of her outstanding and excellent performance was given admission by the Department of Theatre Arts, Benue State University where she obtained a Diploma in Theatre Arts, in 1996. Her professional career started in earnest in 1996 when she joined the Abuja Council for Arts and Culture as a dance artist. In that capacity, she represented Nigeria nationally and internationally and won laurels which brought glory to her fatherland. This she did until 2013 when she joined the University of Abuja as a lecturer.
Esther is currently the Deputy National President of the National Association of Nigerian Theatre Arts Practitioners (NANTAP)
iii. Mazen El Gharabawy – Lead, International Jury for ABITFA 2023
Mazen Mossad Ibrahim Desouky, a professional Egyptian actor and director – he began his artistic life when he was fifteen years old, and he is considered the first founder of the acting team of the Faculty of Arts at Ain Shams University and the maker of a new generation in theatrical artistic life since 2000, and he is also the founder of the Sharm El-Sheikh International Festival The Youth Theater is the first international festival dedicated to youth in Egypt, specifically Sinai.
Mazen will lead a 5-man international jury, drawn from Europe, Asia and Africa to the maiden Abuja International Theatre Festival.
SIGNED:
Om'Oba Jerry Adesewo
Founder/Festival Director