The organizers of the biggest ever Christmas Event in Abia State (ABIA CHRISTMAS VILLAGE) UTOWN Entertainment, have sealed a media partnership deal with one of the prominent Radio Station in the State Rapid FM.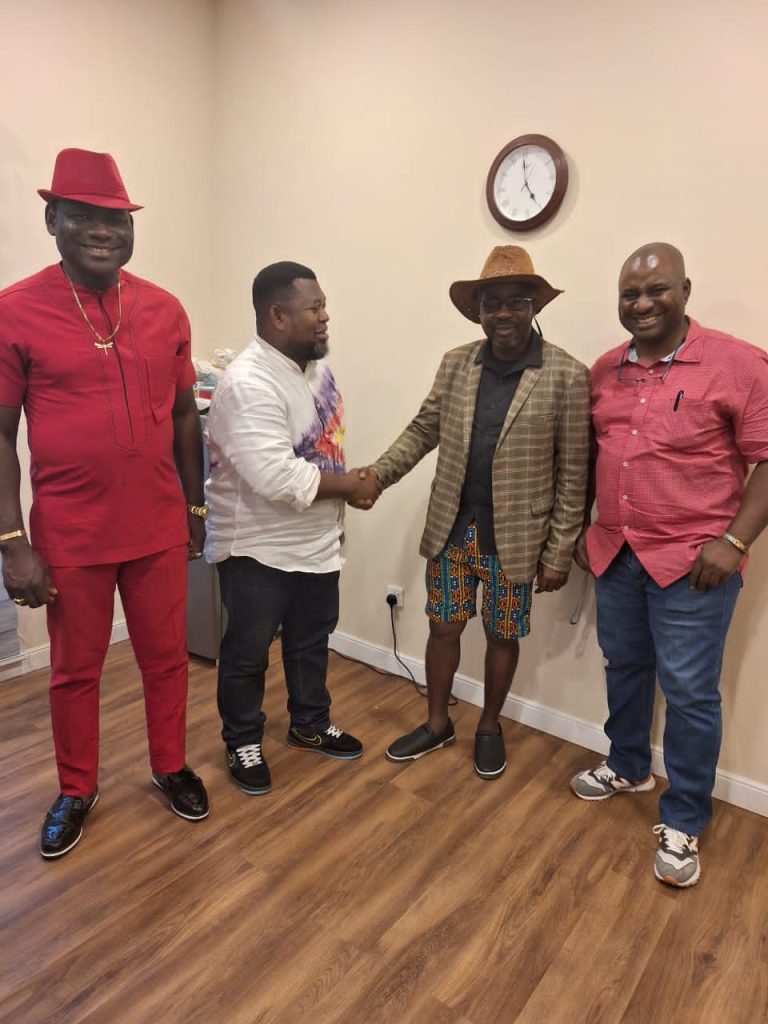 The pre-event, ongoing, and post-event media activities of the seven (7) days ABIA CHRISTMAS VILLAGE Festival would be covered by RAPID FM and Television.
RAPID FM and her crew will also be on the ABIA CHRISTMAS VILLAGE ground to televise the event, promote businesses and provide shoutout platform for fun seekers for the 7 days.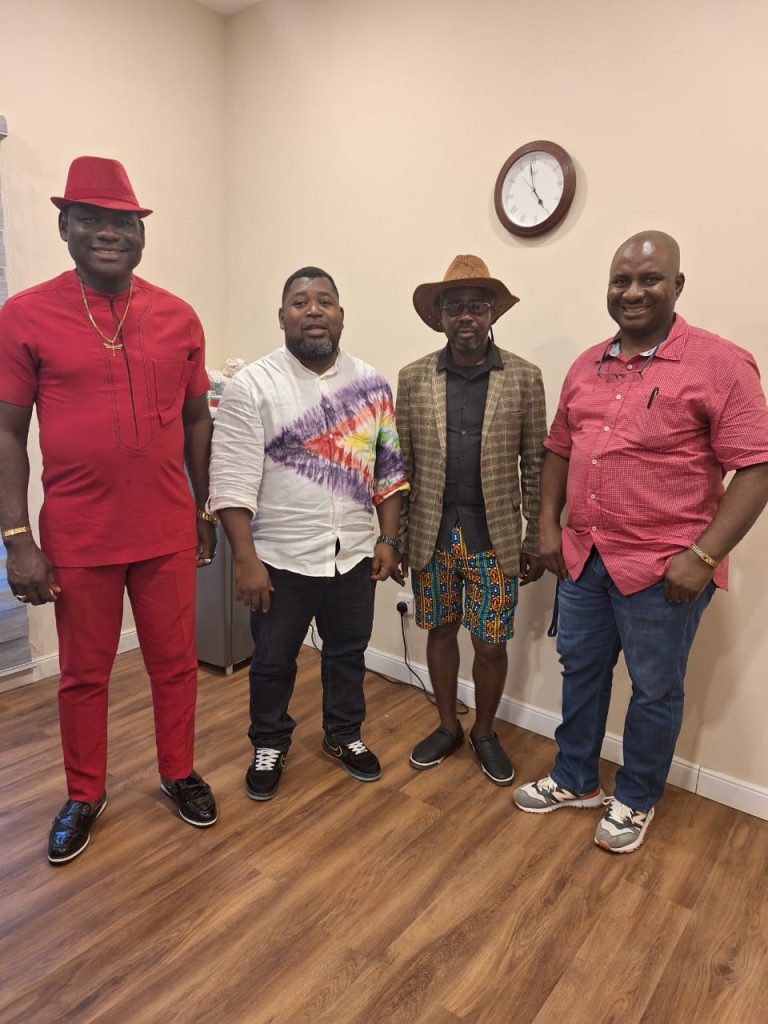 The Christmas event which is billed to take place from 25th – 31st December 2023, will hold at the Evermore Event Center (Okpara Square) in Umuahia, Abia State.
Based on the information gathered, more prominent media houses will be partnering and endorsing the event soon.