The Senior Special Assistant (SSA) to the Governor on Tourism and Entertainment Dr. Martins Okey Justice popularly known as J. Martins, as assured the organizers of ABIA CHRISTMAS VILLAGE of government support to enable them pull through the massive project.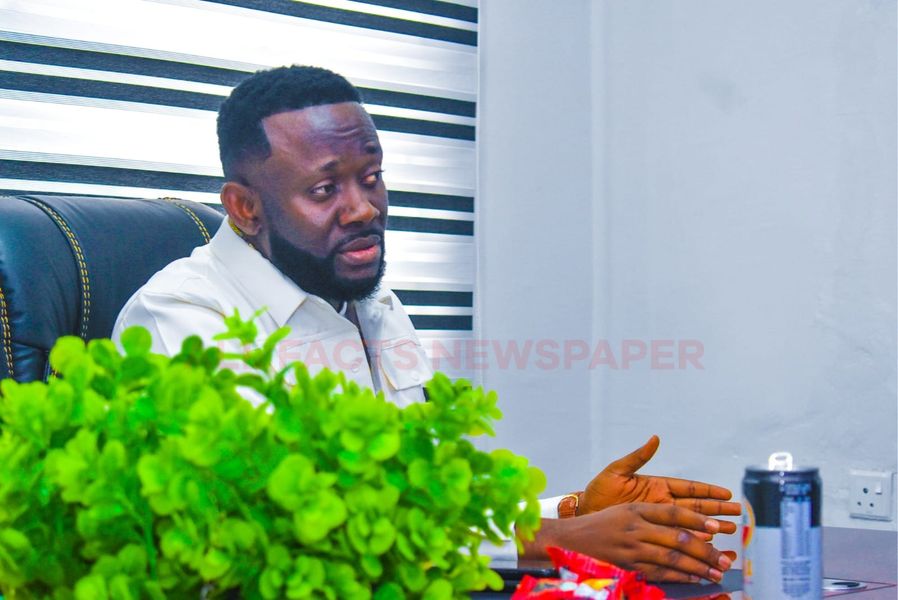 The popular entertainment icon J. Martins who stated this during a brainstorming session that held on Tuesday 24 October 2023, revealed that the state is open to creative minds and will support ideas that will boost the entertainment and tourism sector of the state.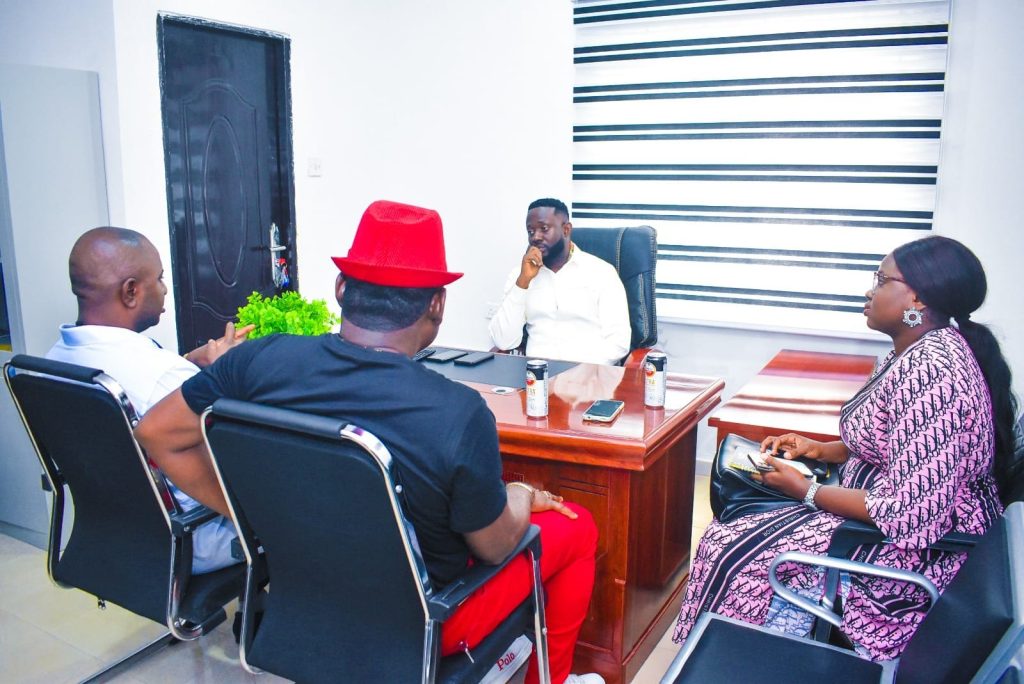 He applauded the ABIA CHRISTMAS VILLAGE project and also promised Abians a great 2023 December filled with entertainment and events.
While speaking during the interacting, the Project Director Emenike Jason Iroegbu posited that the benefit of the project is multifaceted. He revealed that the ABIA CHRISTMAS VILLAGE will provide great entertainment for Abians and residents alike, add value to the economy through the multiple business transactions that will take place in the village and talent discovery.
The 7 days long event that will take place at the Trade More Event Center at Okpara Square in Umuahia, Abia State from the 25th to 31st December 2023, will showcase fresh talents from Abia State, showcase food, create a massive entertainment, create a trade hub and a lot more.